Are you the one who has been going to classes and have been attending tutorials to learn the English language? We give you 3 rules to abide by to learn English yourself. Do you find it uninteresting to listen to the tutorials? Would you like to do something that is worthy and that interests you? Well the, there is nothing to worry about.
Self-help is the best help and we all know this fact. In this case, you could be of help to yourself and could make the most out of your creativity and imagination. With sheer dedication and interest, you could teach English to yourself through various means and methods. Once you know how you can do that, there will be nothing to stop you!
The internet is the learner's best friend and nowadays you can find anything and everything on the net. The options for learning anything were limited before the internet came into existence, but now, learning knows no bounds. The best part for English learners to learn by themselves is that even though the learner is a beginner or an intermediate, all types of learners find learning materials and resources on the net.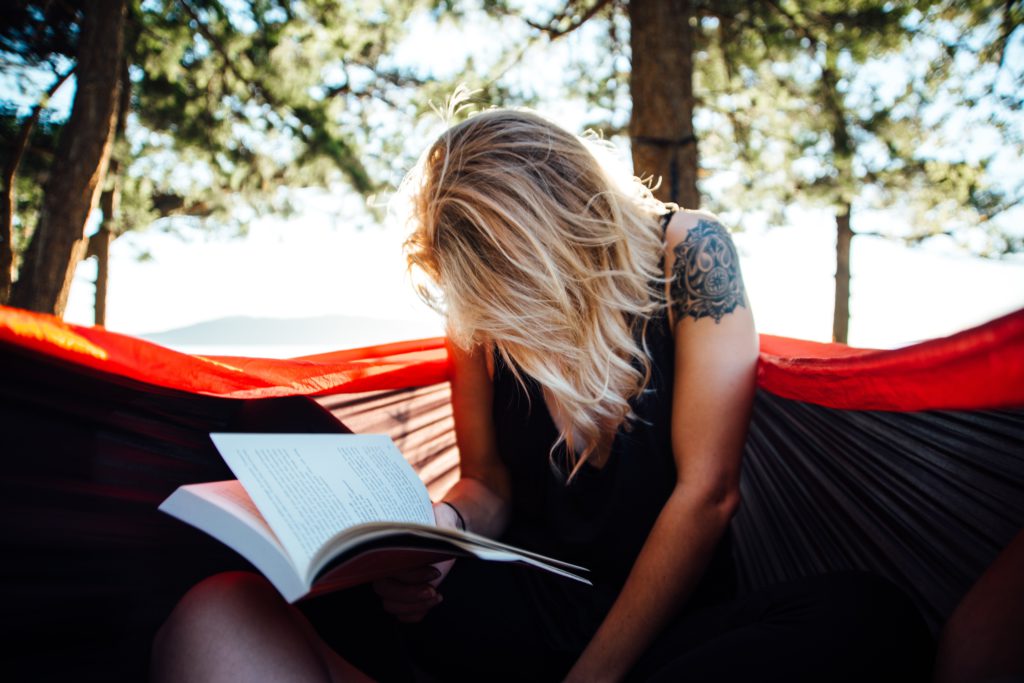 Let us now look at the 3 rules that you must abide by when learning English by yourself,
Rule 1 – BENEFITS AND NOTHING ELSE!
Teaching yourself might seem a difficult task, but when you accept the responsibility to teach yourself, you start experiencing the benefits it can give to you. You can choose time as per your flexibility, when do you want to study and how much time would you like to give to it. Can you study early morning, in the evening, on the weekends, returning from college or school; it is all about taking out time for yourself and making the best out of it. You could have complete control over yourself if you are teaching yourself with the added benefit of time flexibility, flexible schedule, flexible time commitment, and comfort.
Another benefit of self-studying English is that it is way more comfortable than spending thousand of money on tutorials, teachers, and classes. Why spend so much when you could teach yourself with a number of exercises and practice sessions for yourself. Once you are on your path of self-studying, do not quit!
Rule 2 – NEVER STOP LEARNING
However difficult your path to success may be, just keep on moving ahead and keep on challenging yourself with your creativity and imagination. Once you try to understand what you are learning and what benefit is providing to you, you would want to learn more. You would be highly curious and excited to know what's next and how thrilling it is! Practice as much as you can, solve the exercises as much as you can, challenge yourself as much as you can, but what you should never stop is to keep on learning and keep on moving ahead until and unless you are satisfied and you can speak fluent English.
Rule 3 – CHOOSE THE RIGHT RESOURCES
Self-studying means self-dependent as far as learning is concerned. Hence, it is highly essential to pick up the right resources and tools that speed up your learning process and guides you to the right path. The resources you choose decides what you learn and what goes into your head. It decides what will be the outcome. In short, it decides how your English will be. If you choose the right and trusted resources, you will be on the right path towards achieving fluency and every other learning that surrounds it. If you choose not so right resources, it will negatively affect your learning process.