You can learn the English language on your own and at your own pace and at your own comfort just by downloading a few app on your device. You will be a bit confused, as a beginner, as to where to start and what kind of apps to download.
Whenever you are learning a new language, keep these short tips in mind. It will help you in a long run.
Ensure that you have a notepad or a short notebook handy whenever you plan to study to jot down all the new words, phrases, and probably everything that you think is important and needs to be written in your notebook.
There are many apps that come with daily reminders to keep you on track and remind you that you have something to learn to stay consistent. Being a beginner, it is essential for you to take the learning process slowly.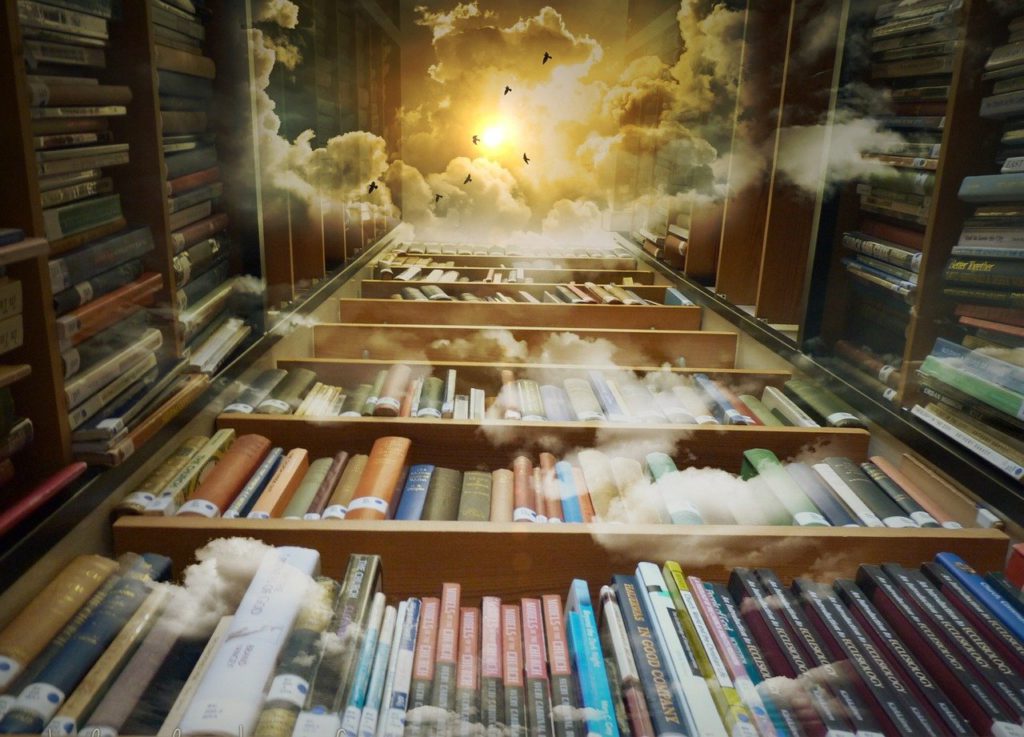 5 learning apps for beginners,
Learning App 1 – HELLO ENGLISH
'Learning English' can be downloaded on IOS as well as Android devices. This app gives you English lessons for native speakers in 22+ different languages. You get the added benefit of using this app while you are offline also. You can ask questions to the teachers, you can talk to chatbots and you also get access to a mini-dictionary on it.
Learning App 2 – IMPROVE ENGLISH: VOCABULARY, GRAMMAR, WORD GAMES
You can download this app on IOS as well as android devices. Being a bit advanced app, you also get to learn idioms and phrasal verbs. Knudge.me has created this app and it consists 12 fun word games that are already built-in. These word games will help you to learn vocabulary.
Learning App 3 – BRIGHT: ENGLISH FOR BEGINNERS
You can download this app on IOS as well as Android devices and it is a simple app that makes you learn 8 different words every day by just 5 minutes from your routine. For a beginner, learning more than 2,900 words in a year is more than enough, isn't it?
Learning App 4 – LEARN LANGUAGES LingQ: READ, LISTEN, VOCABULARY
You can download this app on IOS and android devices and it makes you practice the English language with more than 1000 hours of audio files that also including audiobooks and podcasts. This app can be used in offline mode as well and it also has a payment method through which you can download unlimited learning materials from the web and can use it in the app itself!
Learning App 5 – TALK ENGLISH SPEAKING PRACTICE
You can download this app on IOS and Android devices and this app helps you to practice your pronunciation and accent too! This app gives you basic English along with basic business English and conversations. This app is best for you to learn English and interact with native English speakers.