In this article, we give you 4 facts about the English language so that you get to know more about the language! The English language is one of the most spoken languages in the world.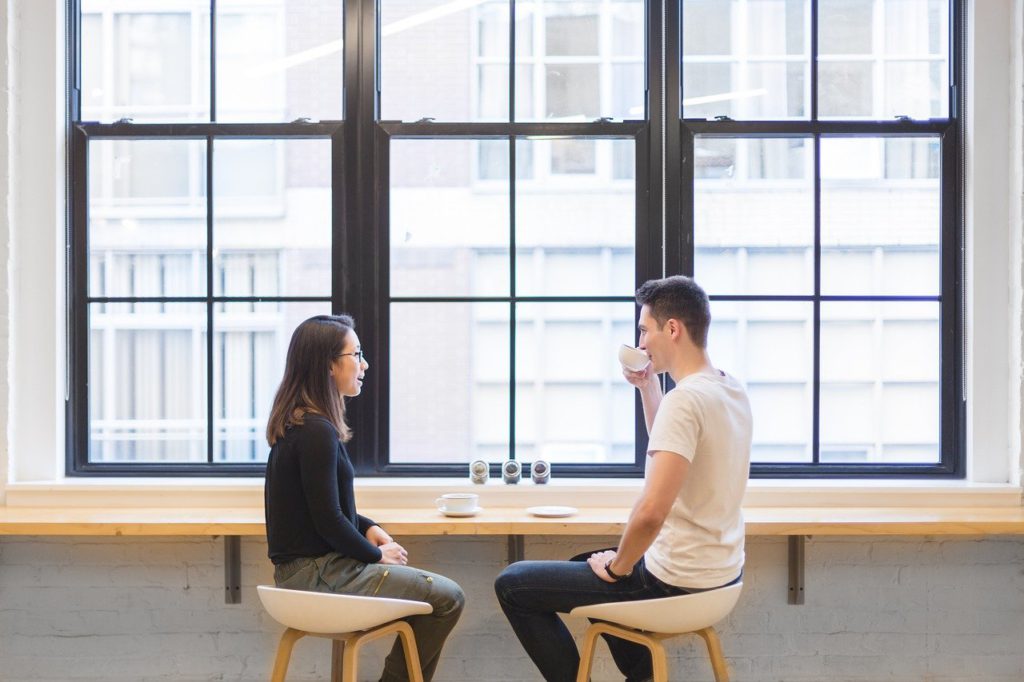 4 facts about the language that you might have not known until now!
1. ENGLISH LANGUAGE HAD A GRAMMATICAL GENDER
Surprising, isn't it? This is one of the 5 facts and did you know that various languages have grammatical gender? There was a time when the English language used to have a grammatical gender, but now it does not! Try reading this book "Gender Shifts in the History of English" to know more about why English lose it grammatical gender. You various questions will be answered through this book.
2. ENGLISH HAD 29 LETTERS INSTEAD OF THE CURRENT 26 LETTERS
Currently, we learn only 26 letters from the English language, but there was a time when it had 29 letters. Over the years, some of the alphabets have been removed and this is why now we learn only 26 letters.
3. EVERY 2 HOURS, A NEW WORD GETS ADDED TO THE ENGLISH DICTIONARY
Yes, it's a fact that a new word gets added into the English dictionary just within 2 hours! The editors of the Oxford Dictionary have estimated that there is an addition of 4,000 new words in the dictionary every year.
4. ON AN AVERAGE, AN ENGLISH SPEAKER KNOWS BETWEEN 20,000 AND 30,000 WORDS
You won't have to memorize everything at once but yes, an English speaker know around 20,000 to 30,000 words! The facts are facts!