Writing styles in the English language are equally important as knowing the key concepts of the English language. In order to become a strong writer, it is essential to know the writing styles. Actually, there are different types of writing styles that have different purposes and motives. Choosing a particular writing style helps in achieving the goal you are trying to reach.
Let us look at the 5 types of writing styles in the English language,
Narrative writing is more like storytelling; as simple as that. This type of writing revolves around telling something that happens with a particular character. It could be anything from fact to fiction, from a small tale or an anecdote. Plot, characters, setting, emotions, and conflicts are the element of storytelling that is used in Narrative writing. You can also make the use of narrative structures to give shape to your narrative writing. In this type of writing, you take your readers on a journey of the story; from the beginning, middle, and lastly, to the end. Narrative writing is used in feature stories, speeches, presentations, novels, etc.
As the name suggests, this type of writing talks about capturing every little detail of the person, place, or scene about which you are writing. The goal of this writing is to make the readers visualize what you are thinking through your writing. With the help of descriptive writing, you paint your story with your words. You can make the use of similes and metaphors in order to give the perfect description of what you want to tell. Descriptive writing is used in song lyrics, poems, fiction, short stories, etc.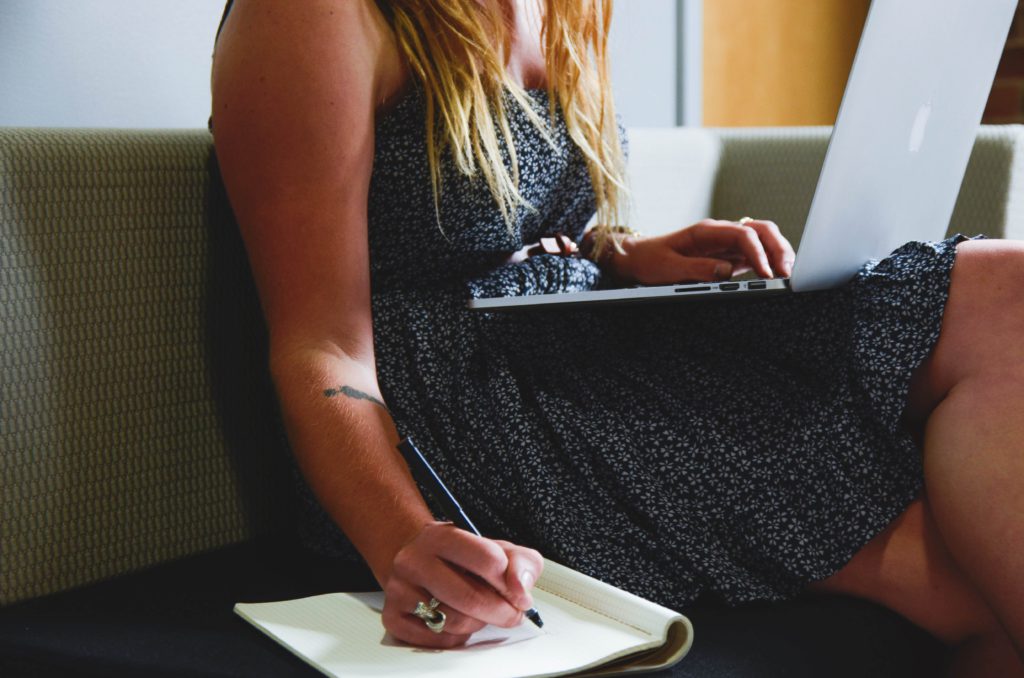 In this type of writing, all you focus on is getting your point to your readers in a very thoughtful way. It can also be said that you are convincing your readers with your viewpoint or your idea. Persuasive Writing can be used if you wish to put forth your viewpoint on an issue or you want to motivate/inspire your readers to take action towards something. Persuasive Writings can be used in essays, speeches, presentations, letters of recommendation, etc.
This type of writing is used in explaining a subject or informing the readers about a particular topic. The main focus of Expository writing is to teach something to the readers. Expository Writing is one of the 5 writing styles that aims to answer the readers with any question they have about the subject or the topic; covering the who, what, when, how, and why questions. Expository writing is found in FAQ pages, textbooks, business writing, technical writing, etc.
Creative writing is all about writing in surprisingly new ways and it tells stories in new and unique ways that are a delight to the readers. With this type of writing, the writer can explore unique writing structures that can make the content more creative. Well, that's the point, right? Creative writing can be seen in humor writing, satires, poetry, etc.