Did you know what color idioms are and what do they mean?
When you practically have a conversation with someone, that experience is much more different and exciting than the conversation you see on TV and you read in books.
You will need to have good English speaking skills, vocabulary and expression if you want to sound and feel confident while speaking.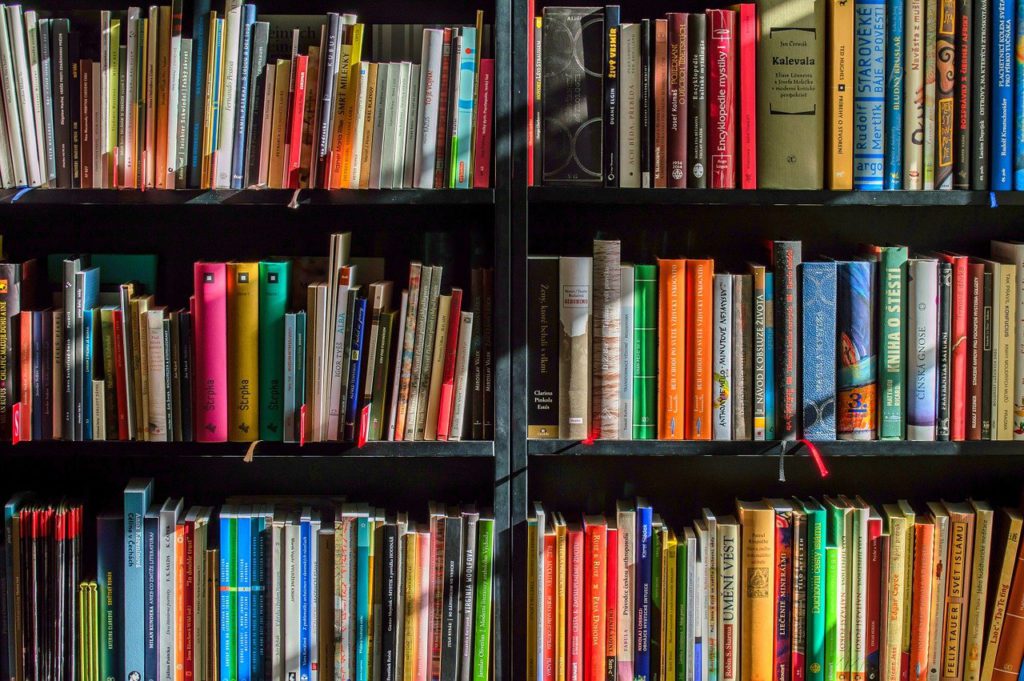 3 color idioms and how to express them,
BLACK COLOR IDIOMS
'As black as coal' – Meaning: JET BLACK
Example: "Her eyes were as black as coal."
'Black money' – Meaning: money that is earned on the black market
Example: "Black money is one big means of corruption."
BLUE COLOR IDIOMS
'Blue blood; – Meaning: a person who comes or belongs from a rich family.
Example: "No wonder she likes to go to casinos. She's got blue blood."
'Out of the blue' – Meaning: something that happens surprisingly or suddenly
Example: "A kitten shows up at our house just out of the blue yesterday. I thought she had lost her mother."
RED COLOR IDIOMS
'Paint the town red' – Meaning: To have a good time through parties
Example: "I just got a week off from my office, let's paint the town red."
'Caught red-handed' – Meaning: to catch an individual doing something that they were not supposed to do.
Example: "The toddler was caught red-handed as he was silently eating chocolates."