You would want to choose the best English language forums if you want to learn effortlessly and conveniently. You have total flexibility to learn whenever you want. By joining a forum, you will be a member of a community and such kind of community will help you in sharing knowledge and experience.
If you are the one who loves to learn in a group, forums are made just for you! In an English language forum, you can make language friends, and moreover, you can also build up your vocabulary and grammar stronger. By writing every message, you will be developing your communication skills, vocabulary skills and your writing skills will improve too. The best part about being in a forum is that you get all of these benefits for free. At times it becomes challenging to pick out the best forum, but we are here to help you for the same!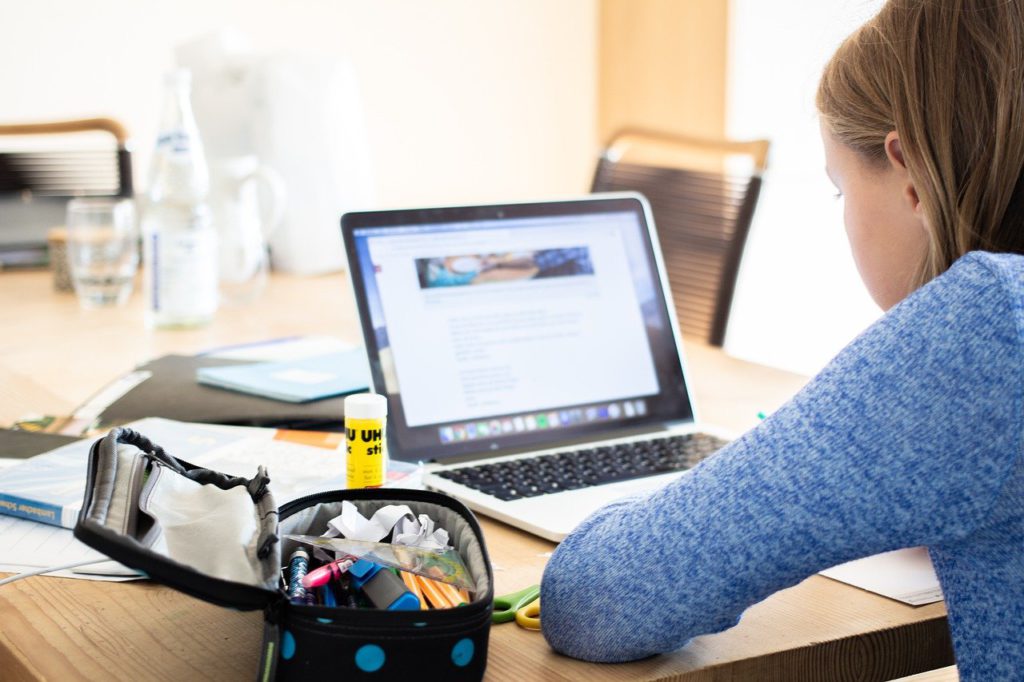 The unique part of getting into a good forum is that there are people who belong to all English learning levels, right from beginner, to intermediate and advanced. The topics that are discussed in the forum are interesting as well as encouraging to you and to others, you may even receive useful feedback.
Let us now look at the 3 English language forums that you must know for better language skills,
LINGUAHOLIC LANGUAGE FORUMS
In this forum, you can find a lot of varied and unique discussion options and opinions. This forum offers practices in foreign languages for the people in diverse forums. You will want to join this forum and know about the apps through which you will receive help for your language goals and figure out what works the best for you. In this forum, you can put up a word and a sentence that you do not understand and the other members can help you with it.
One of the unique features this forum has is that this forum tells you how long you will have to wait to receive a response about the question you have asked. With this, you will no longer be in a forever panic and stressful mode. Your post from this forum will be removed if you do not adhere to the guidelines given by it. Your identity will not be exposed if you want to raise your question anonymously. There are certain common questions and answers that will be archived so that you keep yourself known about the same. This forum also offers you free tests along with online lessons that are created by professionals.
THE FREE DICTIONARY LANGUAGE FORUM
Are you the one who is looking for a professional language forum? You might want to try out this one! These forums have covered topics like medicine, business, technology, and other work-related topics too. In this forum, you can find other individual forums too. If you are unable to find out the meaning of a particular word, don't worry! This forum has an in-built dictionary and it also comes with a thesaurus that will take you one step ahead of your game.