English Proverbs are nothing but historic sayings and phrases of a country and it is a part of the English language. They are made in such a way that when you say a proverb, most of the time it will offer life advice. Proverbs are short sentences as well as clever ones. Through English proverbs, you can learn more about the culture of a country than you may learn through any book. Remember that proverbs do not literally mean what they are but they have a piece of advice hidden.
Did you know that proverbs can also tell you the history of a place?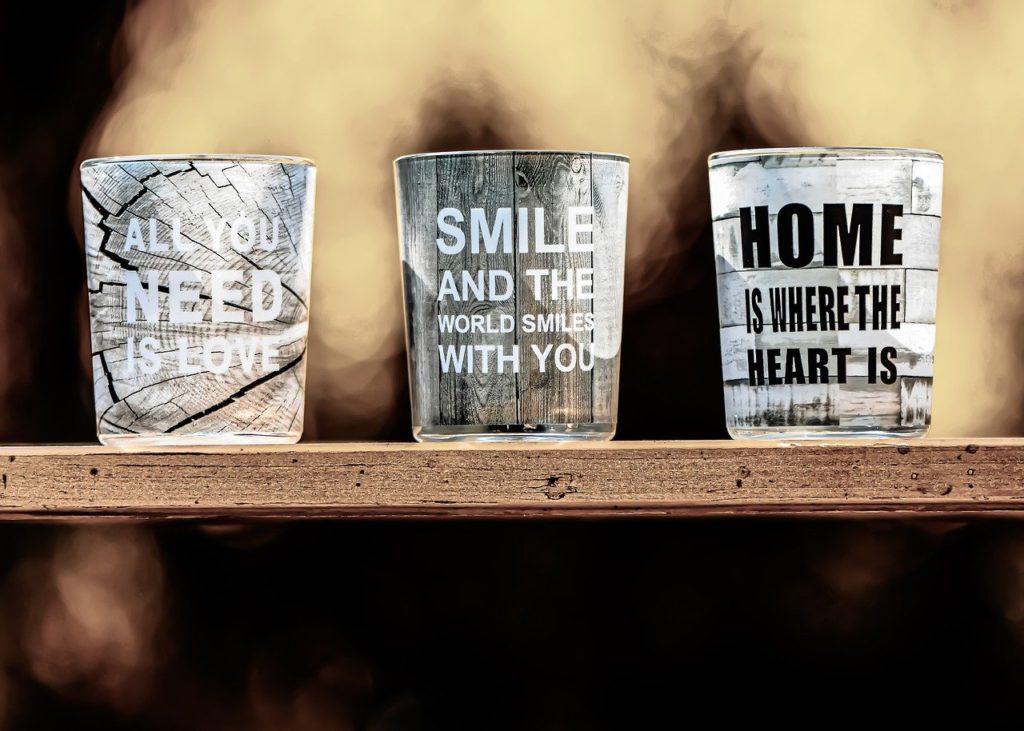 Let us now head on toward our topic and know about 5 English proverbs that we use in our everyday language,
DON'T JUDGE A BOOK BY ITS COVER
This English proverb does not literally mean itself but it means that there are certain things that are not always how it seems to be. This proverbs is a big example to not judge people on the basis of their talking, dressing, etc. This English proverb says that the cover of the book might not be so good but the content of the book might be mind-blowing. With his, we can assume that a person might not dress up glamorously, but he/she might be bright, intelligent, kind, and whatnot. Hence, a person is a lot more than what we see from the outside.
TOO MANY COOKS SPOIL THE BROTH
This English proverb refers to the problem that happens when too many people try to do the same thing at once, which might result in a mess and could also get much worse. This is a well-known English proverb and has been used in everyday language for quite a long time.
ALWAYS PUT YOUR BEST FOOT FORWARD
Again, this proverb does not literally mean to put your best foot forward but it means to begin with the best skill or begin with good energy and attitude, even if it is your first day at work or your college, if you are leading a project, etc. We know that the first impression is the last impression and hence people make an image of what you do initially. You must have seen people making use of this proverb while they are meeting new people or colleagues or they are in a job interview.
ROME WASN'T BUILT IN A DAY
Rome took many years to be completed and it was not built in a day. This English proverb tells us not to rush with things and complete them in a haste. Instead, take your time and do your work with perfection even if you have to spend days and weeks to complete it. Take your time and do your work in a proper way which will lead to good results as compared to the work that is done with haste.
ACTIONS SPEAK LOUDER THAN WORDS
This proverb means that you will not be defined by what you keep on saying, instead you will be defined by what actions you do and how you do it. There are some kinds of people who keep on speaking and they do nothing about what they speak. Your actions will matter more and will be more important than what you say.