English can be improved while playing games!
Did you know that your English language can be improved while you keep playing games? Yes, you read that right. And, you are also getting the benefit of learning English while you are enjoying the game!
Top 6 Games To Improve English.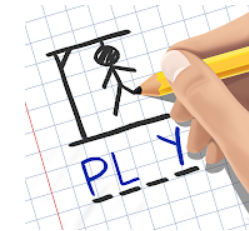 One of the most classic English spelling games that you could play is the Hangman as it is quite a popular game to be played in many countries that speak English. 'One vs group' is the game type where a person will have to have a face-off against the opposite group of players; for example, it is you in one end and your friends in a group at the other end. With Hangman, you can strengthen vocabulary as well as English spellings.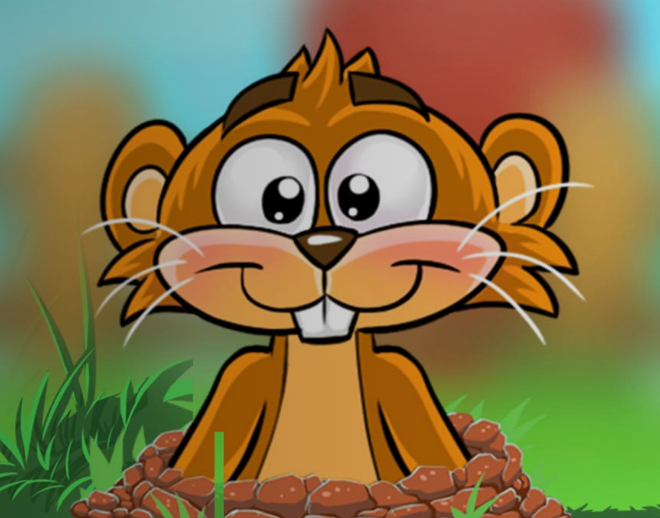 With this game, you can practice English writing skills as well as spellings. This game will give you six letters and then you will have to figure out how many words you can create and spell with the given letters, for which you will have a time limit of two and a half minutes. If majority of the spellings you give, are incorrect, then that will lead to the end of the game!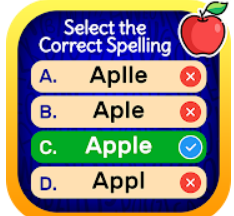 Are you interested in knowing what could be the root of a particular language? If your answer is yes, then this game is made just for you wherein you will be given an MCQ and you will be shown a root word along with an English word. You just have to guess the meaning of the English word!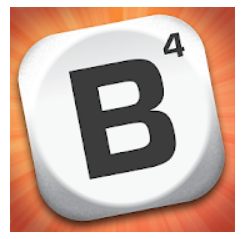 Boggle is a board game that can be played with friends, family, relatives! In this game, you only have to shake the boggle board and you will have to tell the letters that have been mixed. By doing this, you will create new words that will help you in building your vocabulary! Simple, isn't it!
Bananagrams is similar to playing crossword puzzles and the best part is that there is no limit on the number of people with whom you can play! You will have to construct the connecting words once you receive the letter tiles. When all the letters from the board have been used, then you will have to say the word "peel!" loudly. After this, every player will pick up another tile from the give pile. This game helps you to practice reading, spelling, and writing English words.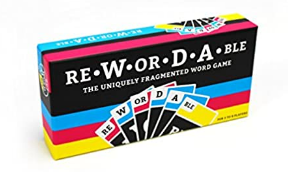 This game will help you to spell and recognize English words! There will be a deck of 120 cards and every card will have a latter or a combination of letters and you will have to use the cards in your hand to spell the words.
You can improve English language skills with the mentioned games!
Talknow app helps you to improve your English language and it is a must try!