Most of the job interviews are in the English language nowadays, which is why it is essential to stay fully prepared and ace your job interview. You might have a ton of questions as to how do you begin, how do you prepare, what kind of questions will be asked, how would the interviewer be, and much more!
Firstly, calm down and relax. It happens with everyone and everyone stays a little nervous and afraid before they go for their job interview. Here, in this article, we have jotted down 4 most commonly asked questions in a job interview and how should you answer them.
Remember that most recruiters and interviewers ask the same questions and some don't, so it is necessary for you to keep your mind and ears open. Try making yourself comfortable and confident so that you will be able to answer every question you have been asked.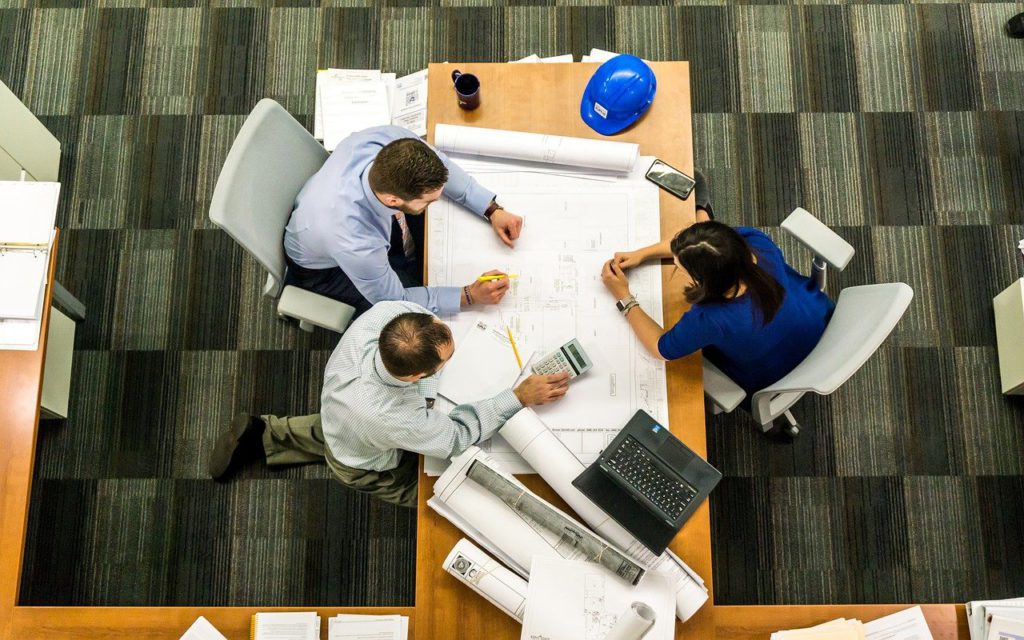 Yes, it is equally important to create the first impression, so try answering in simple and clear language. Try not to use difficult and unfamiliar words that might lead you to difficult questions. Just speak what you know and go with the flow. By doing this, you will let your interviewer know that you are not sugarcoating anything, you are not saying something that is false. Just speak what you know, and speak it with confidence.
At times, simplicity also makes wonders. The possibility is that you might not know advanced English, but you know what you are speaking, and putting forth your thoughts is important than the language in which you are speaking.
Let us now head on and know what are those 3 most commonly asked job interview questions and how should you answer them,
1. TELL US SOMETHING ABOUT YOURSELF
Many people panic while they get this job interview question, they become blank as to what shall they answer. You might have a lot many qualities to speak about or you might not know from where should you start. You will be asked this question once you are done with greetings and introducing yourself.
Remember that your interviewer does not want to know every little detail about you. They want to know about your career, and you have progressed as well as improved throughout your career journey. For this question, answer them related to the job you are applying for, and nothing extra. Try not to use informal language, slang, short forms, etc.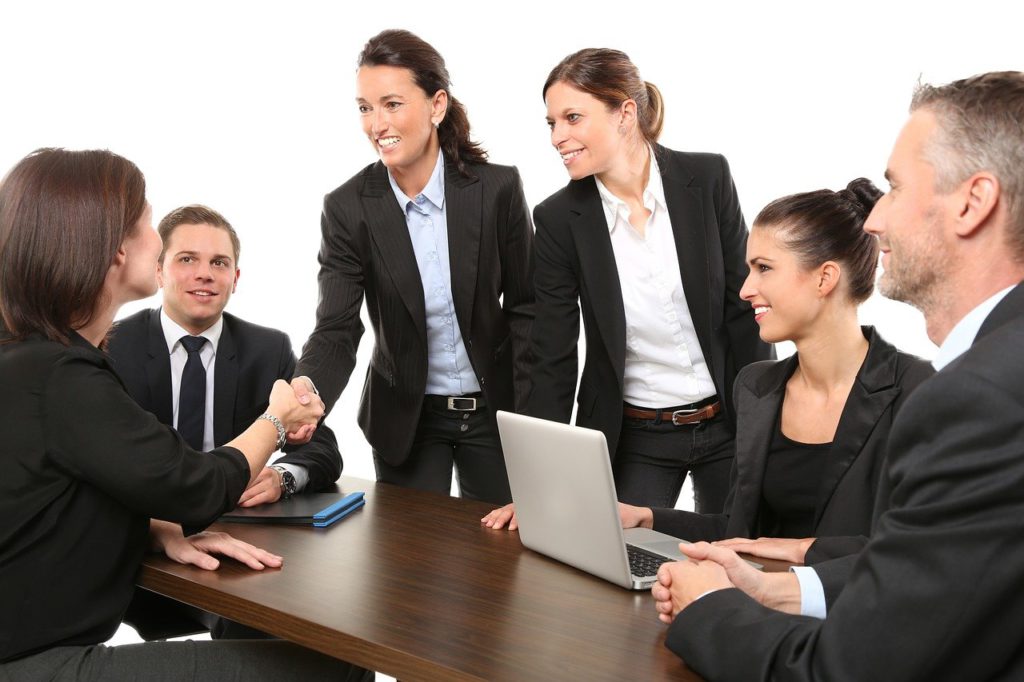 2. WHY DID YOU LEAVE YOUR PREVIOUS JOB?
If this is your first job then well and good, just tell them that this is your first job and nothing else. On the other hand, if this is your second or third job, then they want to know the major reason that led you to quit that job. Did you leave it because you did not have job satisfaction? Did you leave because you were fired? Or what was that reason?
Try not to speak any negative things about your previous job, even if they might be true. If you do this, your interviewers might not see you as a good person, they might feel that you might bring out negativity from this job as well. Try saying all the positive stuff.
3. WHAT IS YOUR EXPECTATION? (SALARY)
Try being reasonable when you answer this question. Before going for the interview, research and know what is the average salary for the position you are applying for. Know that they already have a particular amount in their mind, so try not to go too high or too low. With this question, they want to know if you are sure and if you are aware of the skills you have.
These are the most commonly asked questions for job interviews so forget to prepare yourself and ace the interview!
All the very best!