Understanding the humor of the English language of a different culture is a big deal. Not everyone understands humor and jokes but everyone loves jokes. Even if it is lame, you get a tingly feeling to laugh. You must have watched certain shows and cartoons that are funny, but they have a deep meaning hidden inside that we realize after quite a while.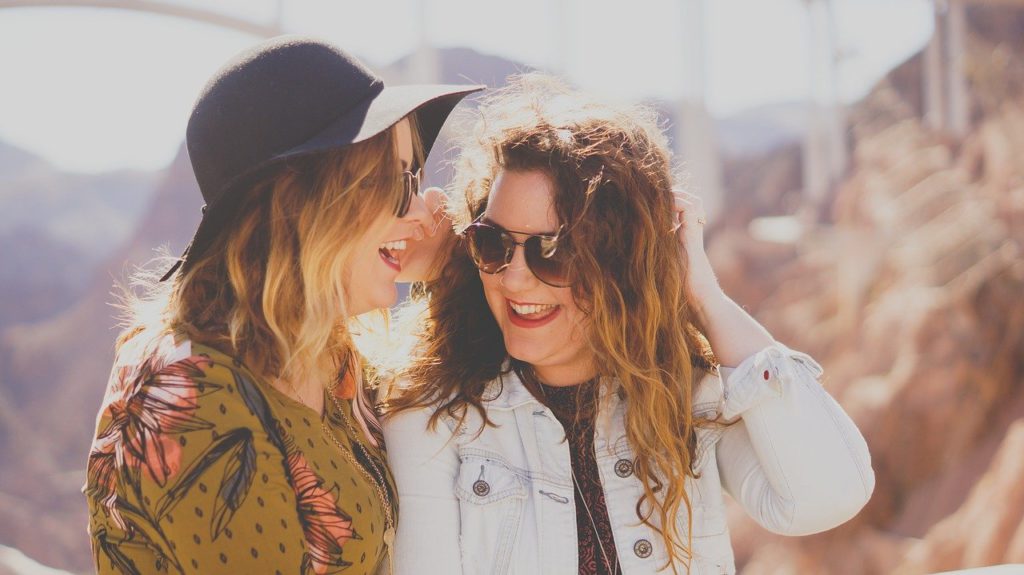 In this post, let us look at how various humor sources can make you laugh as well as learn English,
Just as it sounds and seems, it is just how it looks like. A comedian stands on the stage and makes their audience laugh through everyday things and jokes about video games, airports, relationships, etc. This time when you listen to any stand-up comedian, do notice that apart from delivering jokes, they also give out certain information that is relevant to the joke.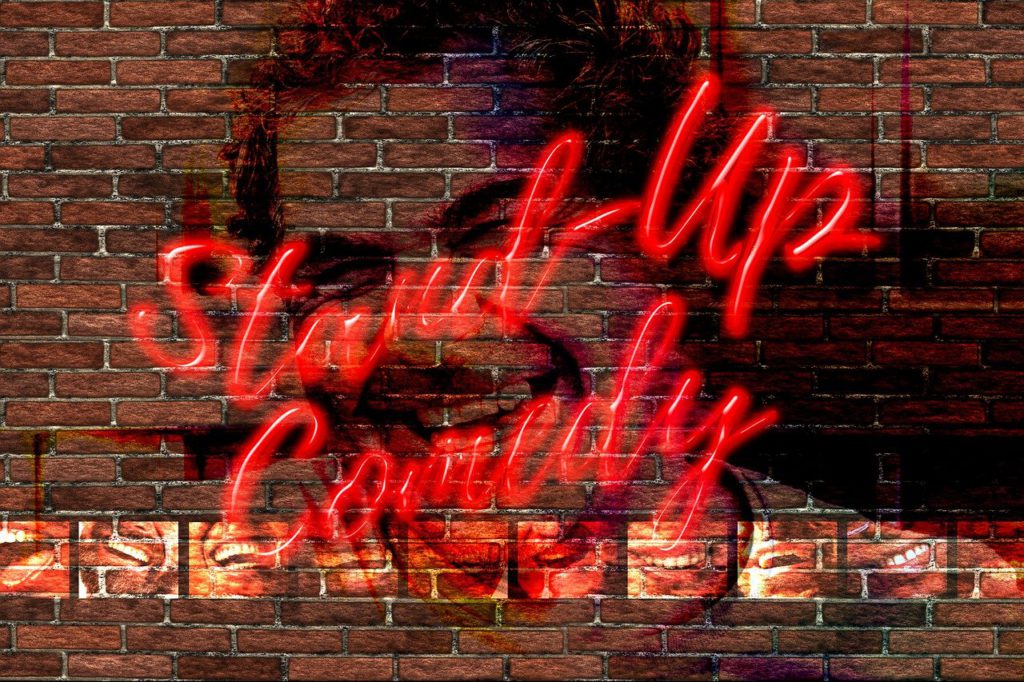 The best part about watching and listening to a stand-up comedians is that they look at things differently that makes them more humorous. They will talk about random and realistic things that happen in our daily lives. Even you could do such a kind of thing by experiencing it and giving it a different perspective. Not necessary that you have to do a stand-up comedy but you can start writing your blogs.
Skits are more relevant to dramas as they follow a script. Skits can be enjoyable when you do them with your friends or in your college or school days. You write dialogues, enact the whole skit on the stage, perform on-the-spot changes and improvise them. In short, skits are interesting and exciting at the same time. You can create your own skit and can add your own characters. You can write it down in your book or on your computer. You never know you might get interested in writing skits and can improve as time passes, can gain more experience, and can perform stage shows.
Apart front these two, there are several ways through which you can learn English through humorous ways. If we go to see and if we have a humorous perspective towards the world, everything that we see is hilarious and informative.