Public speaking is one good skill you need to instill if you want to put forth your thoughts and ideas to your audience. Well, this is just one way of doing so, but you can achieve this through various other ways too. There are many people who can do public speaking, whereas there are others who fear it.
Did you know that the fear of public speaking is called 'glossophobia'?
You can understand this feeling if you have given a presentation in your college days or you gave presentation in your office, or you have performed skits and dramas! At times it is hard to speak publicly in your own language and it becomes difficult if you are speaking in the English language. If you are a beginner, then you receive more challenges throughout your public speaking journey.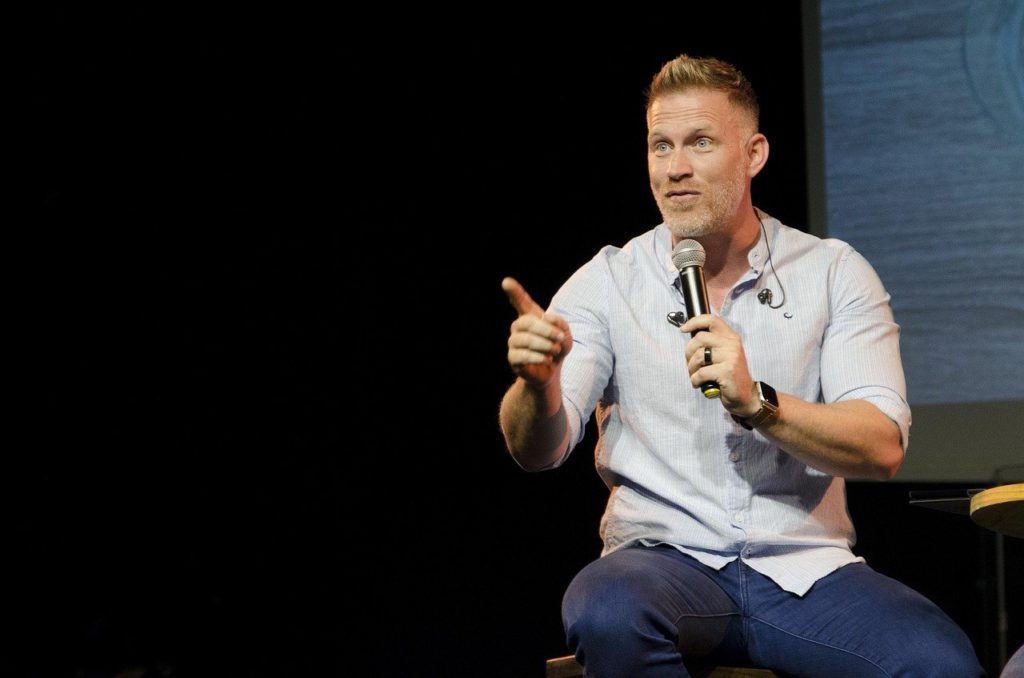 Public speaking is all about how you deliver your message/story. The understanding of the audience decides if you are a good public speaker. It is not just about you going on speaking and speaking. Your way of delivering the message, adding external support like visual and audio matters too. With this, your work gets much easier.
Did you know that the environment that you are giving your public speech, tells the listeners how comfortable and confident you are? Communication takes place with your body image and expressions too. It lets your audience decide whether you are open to questions and doubts or not.
Before you go on stage to give your speech, you come across this nervousness of doubting yourself. You get that extra worry or even the language barrier, you ask yourself questions like, "What if I am too boring?", "What if I fumble?", etc.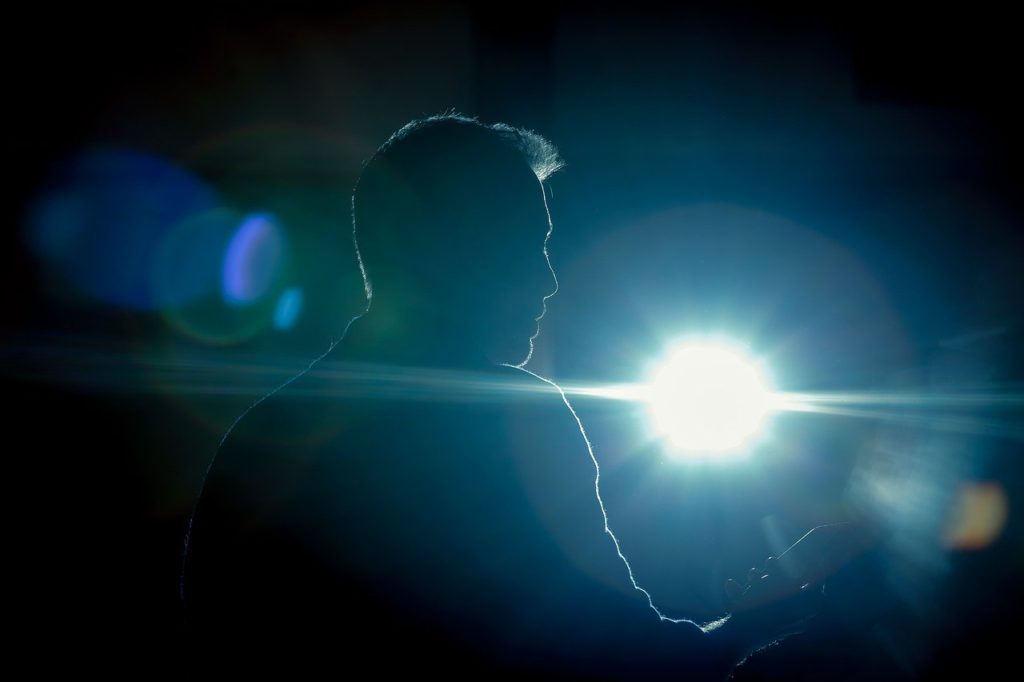 Before giving your final shot, you can practice your speech an end number of times in front of your mirror without judging yourself. By doing this, you will understand your weakness and your strong points. Try doing this every day and you will have a strong speech by the end of time. You would have known your weakness and you must have rectified them!
Always warm up by thanking your audience that will grab the attention of them and they all will be focused on what you are trying to say. Doing this will make them feel worthy of their time. Secondly, try to tell them the reason behind your topic and speech. What drove you in speaking about this particular topic? Try asking them questions and try making it interactive, or else there are chances that they might get bored.
By practicing these tips, you will ace the art of public speaking very soon!