Goodbyes are sad and boring, which is why we bring to you 6 ways through which you can say goodbyes in the English language.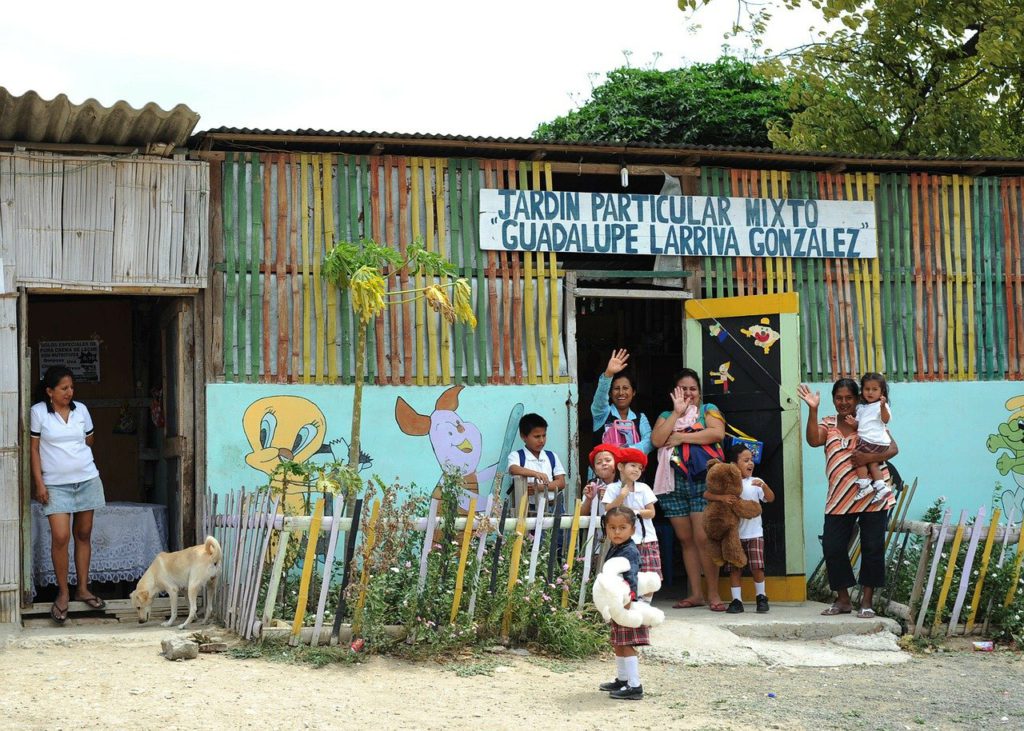 6 ways to say 'goodbye' in English,
BYE-BYE
The sweetest way to say goodbye is 'Bye-bye' and you mostly tell this when you are bidding goodbye to a baby or a kid. When adults know each other quite well, they also use this term. This term is not used in formal situations so do not make the mistake of saying 'bye-bye' to your colleague or business partner.
BYE
'Bye' is a classic term that you use for anybody and everybody, it is also simple and straightforward. This term can be used for your family, friends, colleagues, etc.
I'M OFF
This does not mean that you are dead but since it is an informal way, you can explain why you are leaving, You can use this terms with friends and family as it is short and simple way of saying goodbye.
HAVE A NICE DAY
As this is a polite way of saying goodbye, this can be used in formal situations too.
TAKE CARE
Since this term is considered warm and genuine, you can use it in formal as well as informal situations. Remember that you do not have to use this term to someone whom you see everyday.
CATCH YOU LATER
This term also means 'see you later'. You will want to use this term only with the ones whom you know very well.