English language skills are showcased by attempting this exams. It also tells how serious you are while attempting the exam .
WHY GIVE TOEFL TEST?
You English language skills will be tested in this test and it is necessary for you to attempt this exam if you want to study or work abroad. Within a span of 3-4 hours, your speaking, writing, listening as well as reading skills will be tested. Obviously, you will have to prepare yourself before attempting the test!
EXTERNAL GUIDANCE FOR TOEFL TEST
There are many websites and classes that offer your guidance and practice to give your best for this test as you get practice sessions, mock tests, learning materials, and much more. You are guided throughout the process of registering yourself, receiving detailed information about the tests and the places where the test will be accepted. You will be guided and prepared in a way that you bring out the best scores and get admitted in your choice of college/university.
DID YOU KNOW?
Over 11,000 universities and several institutions in 150+ countries including Canada, Australia, New Zealand, the United States, the U.K, and all across Europe and Asia accept the TOEFL test. 35 million+ people have chosen this test to put up their English language skills and proficiency.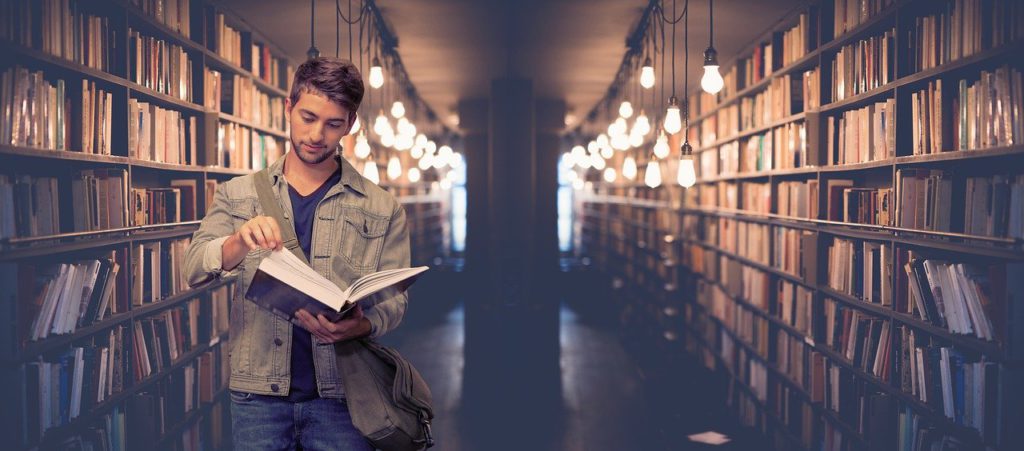 The designing of this test is done in a way where all the key concepts of the English language are tested. Only authorized test centers offer this test and it is a computer-delivered test. You academic skills are tested just as you learned them in the classrooms.
THE DECISION OF ATTEMPTING THE TOEFL TEST
Your main motive to attempt this test is that you want to study/work abroad which is why you want to prove your English proficiency. By giving the test, you increase your chances to get selected in your choice of college/university. You will experience new culture, lifestyle once you go abroad to fulfil your motive.

EXPERIENCE
Learning abroad is different, exciting and also interesting; it is a whole new life altogether. You get to meet new people, make new friends, learn about their lifestyle, and majorly adapt to their lifestyle. 
It is true that going across to a whole new country/region gives you more to teach than you can learn within your comfort zone!