Why should I choose Talk Now App?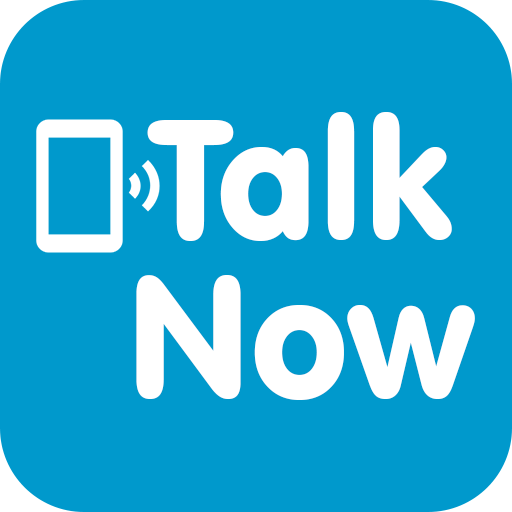 First of all, the name of the app itself says 'Talk Now' which means that you can have conversations within your comfort and with your choice of friends. But, these conversations are meant for you to practice English. Yes, the app is designed to learn and practice the English language. The App is free of cost unless you want to go premium, for which the fee is only Rs.199
With this, you also get reminders to practice you English language every now and then. You also know if you have received any friend requests; if someone would like to be your friend. You also have the liberty to send friend requests to the person you want to be friends with. If no, just by clicking on remove, you will be free from that person.
If you are not so comfortable in calls, you have the option to chat too. Isn't that awesome! With this, you can give it a short by chatting with your friend.
Talk Now app is the go to app if someone wants to learn English and wants to have a strong hold on their conversations.