TOEFL is a test that is attempted if a person wishes to study abroad. Most English-speaking countries demand this test if they want to admit any person in the college or campus.
If you are among the ones who is preparing to give the TOEFL test, then you must be covered in a big pile of books! English study materials will be your go-to thing to prepare well for this test and figuring out how to be more fluent in English speaking.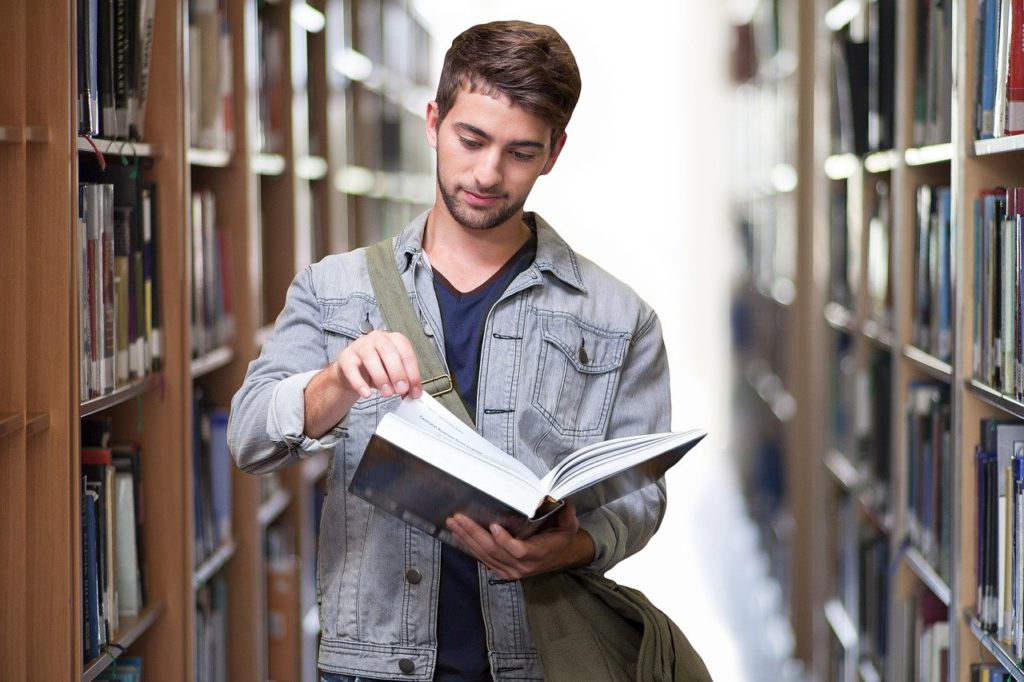 Let us look at 3 such tips for your success in the TOEFL exams,
RECORD YOURSELF WHILE SPEAKING
The best way to know how you speak and will sound is to record yourself while you do so! try recording and listening to yourself before you attempt the exam. By doing this, you will understand what mistakes are you doing and where you need to improve. Listen carefully to the phrases you are using, what is your tone and are you pronouncing the words correctly or not! This will be a big chance for you to fine tune your skills.
KEEP IT CLEAR AND CONCISE
Don't keep on talking, instead, keep your messages short, clear and concise. By doing this, you will not just impress your listeners but will also create your good image. Keep your message clear and short so that you do not confuse your listeners. Keep your sentences short and simple and in easy language. 
SUMMARIZE
The best way to get good scores is to summarize what you have learnt. It will help you remember things and context just the way it is and will help you throughout the examination process. You could summarize daily by going through your study materials and also giving time to yourself! Take breaks in between and relax for a while.