If you are an English learner, and if you have just begun with English learning, we bring to you 4 English reading methods with more enthusiasm and interest. If you love to read books or even if you don't, you have to learn to read in order to be fluent in English reading.
You will have to read essays, books, novels, magazines, newspapers, and a lot more to understand every aspect of reading. Reading has uncountable benefits and one of them is that it helps you in growing your vocabulary and strengthens the grammar base that you have been learning for so long.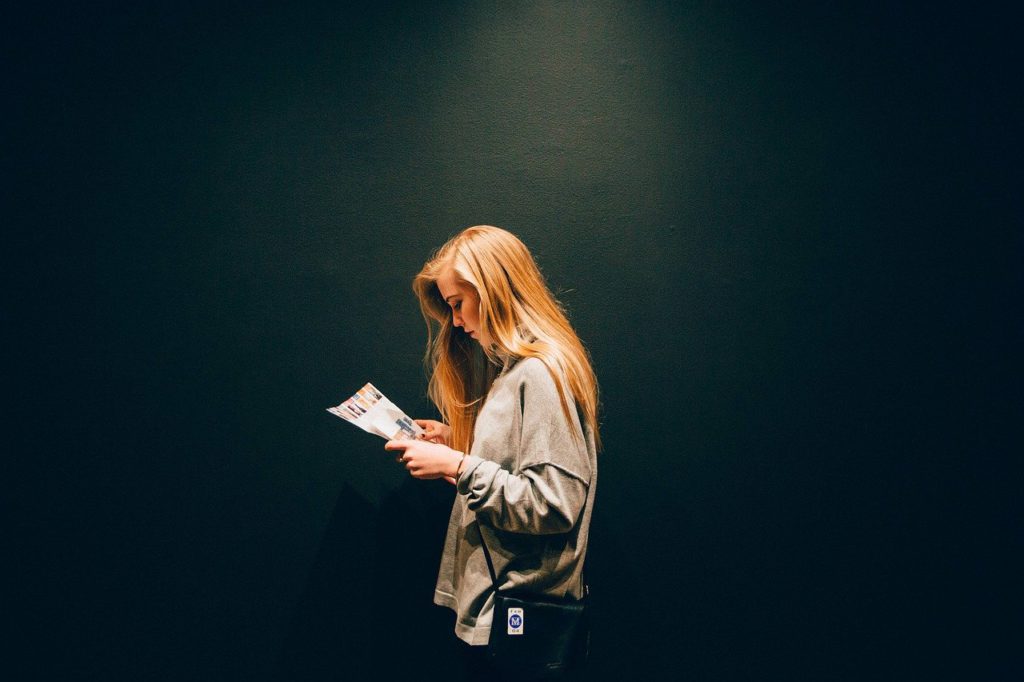 4 English reading methods to improve your reading abilities
1st English Reading method – KEEP A DICTIONARY HANDY
It is important that you understand every word of what you read. What if you don't understand some words and you misinterpret the context? A dictionary helps you in such situations. It makes you understand those words with which you are not yet familiar or the words that are unknown to you. Advanced learners can use a monolingual dictionary that consists of meaning and definitions only in the English language without translations. Monolingual dictionaries challenges you to think on your own without relying on your native language. Beginners can use a dictionary that can translate words in their native language.
2nd English Reading method – READING COMPREHENSIONS
With comprehension, you can improve your reading ability. Comprehensions are nothing but short texts which are followed by questions. These questions could be asked in different ways like in the form of multiple-choice questions, short answer questions, or even fill-in blanks. Longer written answers are included in these comprehensions too, but they are better for advanced readers. You can track your progress of every comprehension by noticing how many correct answers you have fetched at each reading level. Very often, such kinds of reading comprehensions are designed for particular English levels and your progress is based on those levels.
3rd English Reading method – CONSISTENCY IS KEY
This is one of the most important tips for every language learner. It is better to read a little bit every day rather than putting yourself under pressure to read a lot once a week or a month. Try creating a reading habit that will help you in being consistent in reading and as time passes, you will improve incredibly. Pick a preferred time in the day whenever you feel comfortable and try reading for 10 minutes at first, then slowly and gradually increase your pace. If you get bored with reading, try changing your reading material.
4th English Reading method – READING MATERIAL MATTERS
Try reading the comprehensions that you understand and not something that is very advanced at your learning period. If you want more varieties in reading, then you can challenge your reading skills by changing the reading materials to rise one level up!