Are you a sci-fi show fan too? And are you also the one who cannot stop watching sci-fi TV series?
You would want to relax when you are bored from learning English just through one book or platform. Why not watch sci-fi series and learn English at the same time.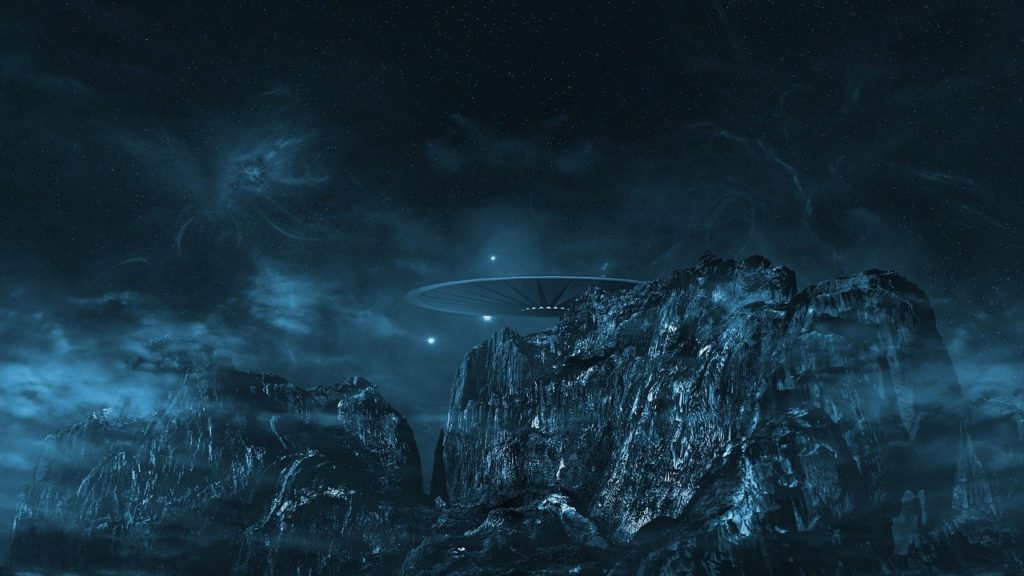 People from all around the world are very interested in watching sci-fi shows as it keeps the audience interested at all times!
3 Sci-fi shows to learn English:
THE X-FILES
In 1993, this show started and it ended in 2002. This is for the ones who want to learn technical English and gain knowledge from the same. This will be helpful for you if you are already in the research and science domain.
LOST
In 2004, this show started and ended in 2010. This show brings to you different accents and tells you about everyday English conversations. The drama and suspense of the show is the magic it spreads!
DRAGON BALL Z
This is a very famous sci-fi series which began in 1989 and came to an end in 2003. For many years, especially kids loved watching this and as it an animated series, it is filled with humor making it comfortable and enjoyable for every audience.