The world has lots of aspiring learners who wish to travel to various parts of the world for higher education, they require to attempt a particular Competitive English Entrance Exams to get into a university or college. The global study opportunities have now been narrowed down due to the pandemic situation which is why the students are unable to experience the campus and actual learning.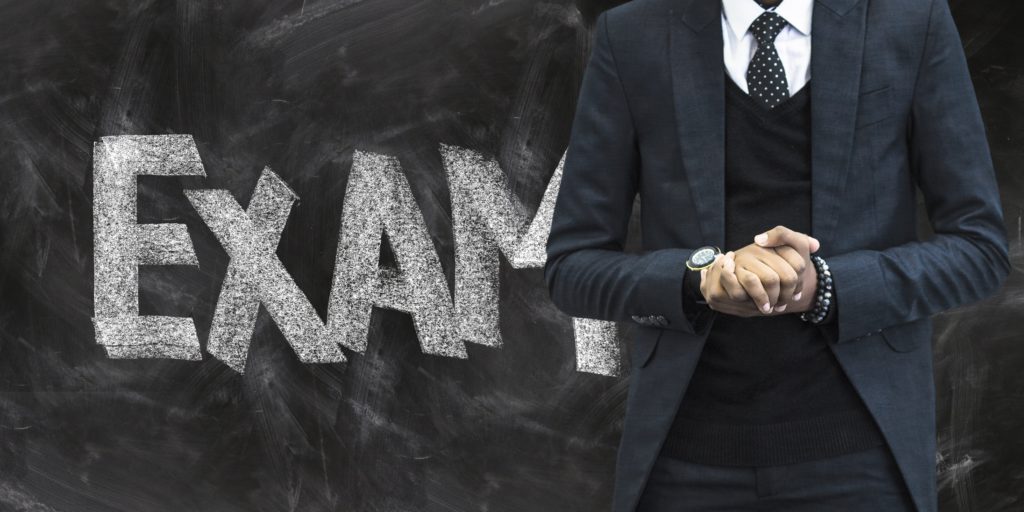 Nevertheless, online education has become a shortcut in today's time and students can still apply for abroad courses. But before they apply for higher education in foreign countries, specific countries demand a particular type of examination (entrance test) to check the English of the student. Once the student passes the entrance exam, he/she can move forward with the application process.
If the student excels in the entrance exam with good grades, they can even avail themselves of scholarships and other types of financial aid. Education is not cheap which is why winning scholarships and financial aid is a big deal.
Let us look at the top 3 English competitive entrance exams you could attempt to get admission in a foreign university/college:
SAT (Scholastic Aptitude Test)
SAT is one of the competitive entrance exams to get admitted particularly in some universities in the USA. Most USA universities demand SAT scores in order to admit the student to their university. This test is of two types – the Reasoning test that checks a students' grammar and general writing skills, and the second type is called ad Subject test that checks a candidate's knowledge in the subject that he/she has chosen to apply.
It is the College Board of the United States of America that owns, develops, and conducts the SAT exam. This exam is offered seven times a year on the first Saturdays of October, November, December, January, March, May, and June. A few other countries also follow the same dates.
TOEFL
TOEFL is one such exam that is accepted by 11,000 universities and various other institutions in 150+ countries including Canada, Australia, New Zealand, the United States, the U.K, and across Asia and Europe too. Once you pass this entrance exam, the universities know that you are ready to excel. This entrance exam tests and measures 4 academic English skills that include reading, writing, speaking, and listening. The TOEFL score will depict your actual abilities with regard to English language skills. Basically, the TOEFL scores will be used by the universities as a part of the students' admission process.
IELTS (International English Language Testing System)
IELTS is another English entrance test that helps you to attain admission in abroad universities where English is the native language. Countries where you could get admission through IELTS, are Australia, Canada, New Zealand, the U.K, and the USA. IELTS exam tests and measures your ability to listen, read, write and speak. The grading of IELTS exam takes place on a scale of 1-9. IELTS is jointly owned by the British Council, IDP: IELTS  Australia, and Cambridge Assessment English. The more marks you score in this exam depict your better understanding and ability in English communication. Remember that the score you need will depend on what course you want to pursue in the country, i.e work or study.