Diwali celebrations are just around the corner and India is getting all geared up to celebrate it with a lot of pomp and splendor. With a lot of shopping, cleaning, cooking, and many other activities going on across India, Diwali is a festival that is worth it to wait for. Every year, India lights up with diyas (oil lamps) and rangolis in some places. Here are a few paragraphs on Diwali celebration that are answered to know more about the big festival!
Get ready for Diwali Celebrations!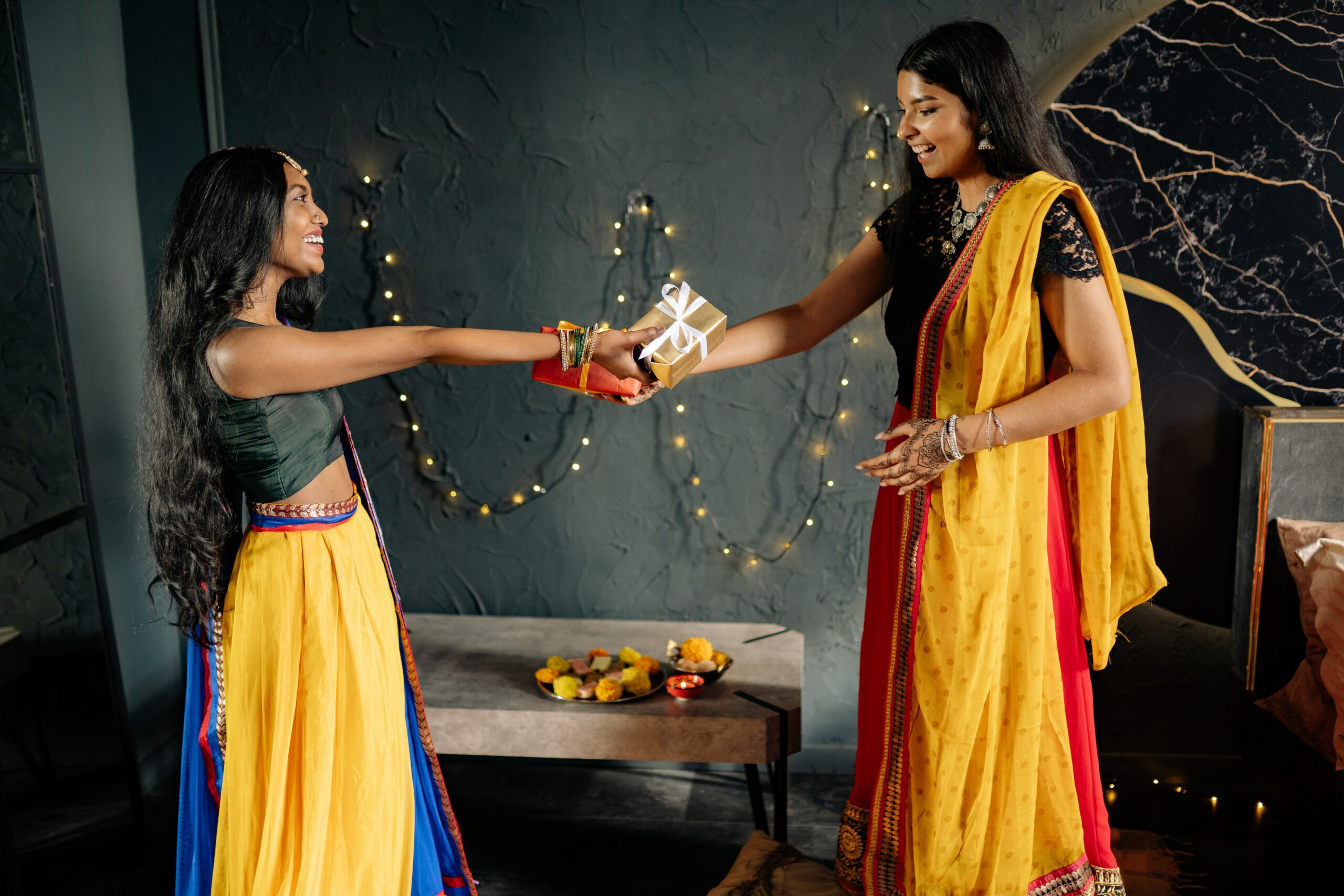 When is Diwali celebrated?
This year, 2022, India will celebrate Diwali from 24 October, which falls on a Monday. It will be great to start the week from Diwali! Every year, the festival of Diwali falls around late October to mid-November. However, Diwali actually starts a day before, which is known as Dhanteras (the beginning of the financial year) – 23 October 2022.
The festival of Diwali begins with Dhanteras and it ends with Bhai Dooj – on 27 October 2022, which falls on a Thursday. Lakshmi Pooja is the most auspicious pooja of Diwali and it is held on the first day of the festival.
People celebrate Diwali as a victory of light, light over darkness, as good over evil, and exchanging gifts.
How many days is Diwali celebrated?
Diwali is a festival that goes up to 5 days. It is also a national holiday in India.
The message delivered by this big festival is to spread light and hope for everybody. It also gives a message of friendship, togetherness, and faith.
How to celebrate Diwali?
Diwali celebration with family is the most wholesome way in which the festival can be celebrated. Houses are decked up, people wear new clothes light diyas around their houses and surroundings. Not just this, various types of sweets are prepared like karanjis, laddoo, chewda, chakli, etc. and it is shared among near and dear ones.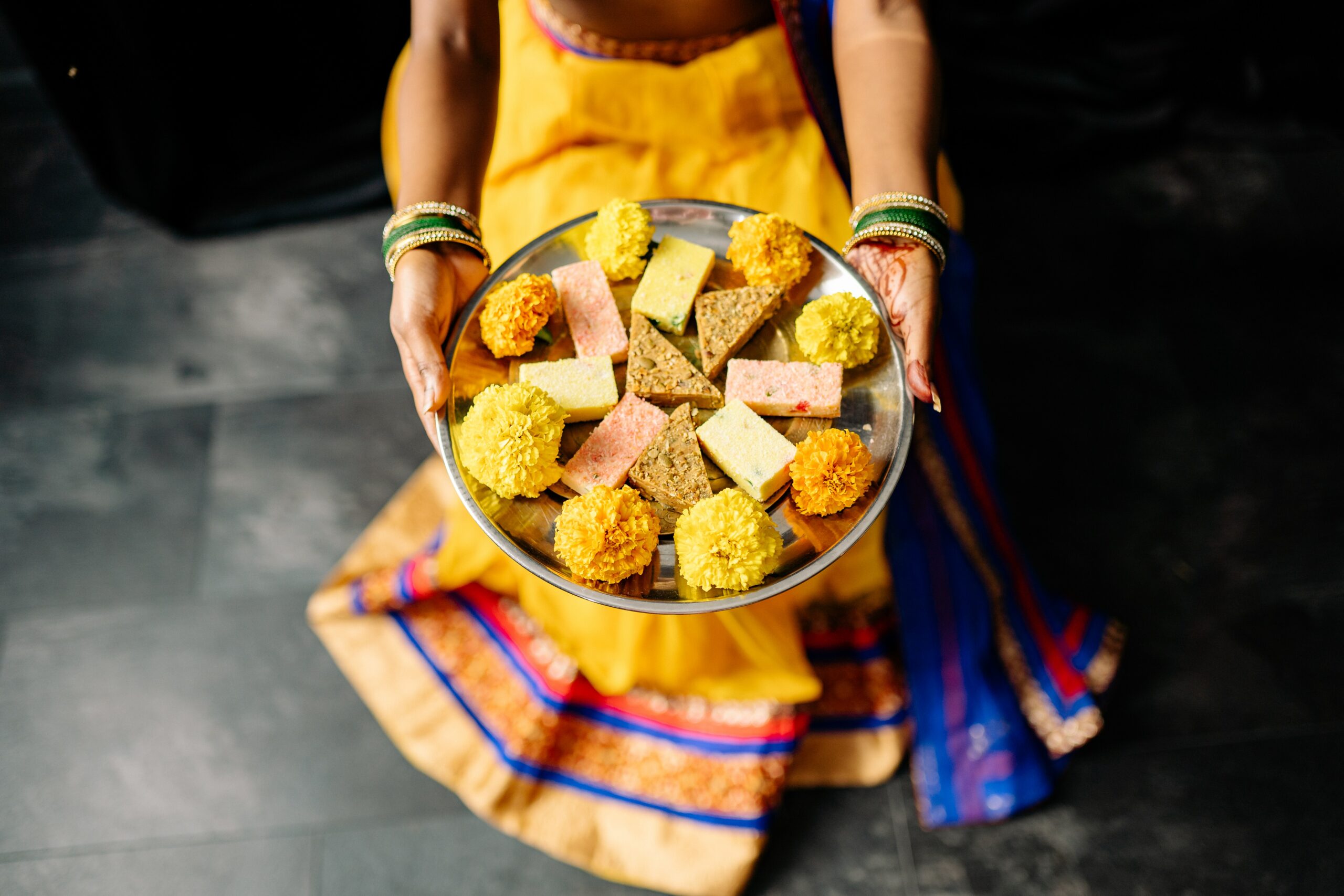 Day 1 – Dhanteras – October 23 (Marks the beginning of a new financial year)
Day 2 – Naraka Chaturdashi – October 24 (Demon Narakasura was killed by Lord Krishna on this day)
Day 3 – Amavasya (Deity of wealth and fortune, Goddess Lakshmi is worshipped)
Day 4 – Govardhan Pooja October 26 (victory of Lord Krishna over Indra)
Day 5 – Bhai Dooj October 27 (brothers are worshipped by their sisters)
Maharashtra celebrates Diwali by worshipping calves and cows, which is known as Vasu Baras.
For more posts, head on to the Talk Now Website or download the Talk Now App.