You would want to improve your English listening comprehension by watching some amazing TV shows that will not just entertain you but you will also get to learn about how people talk, how is the regular conversation, what is the body language, etc.
You can seriously improve your English listening comprehension by watching good and simple TV shows. You can put your best foot forwards and start by watching light hearted TV shows and then you may go further with your choice of shows!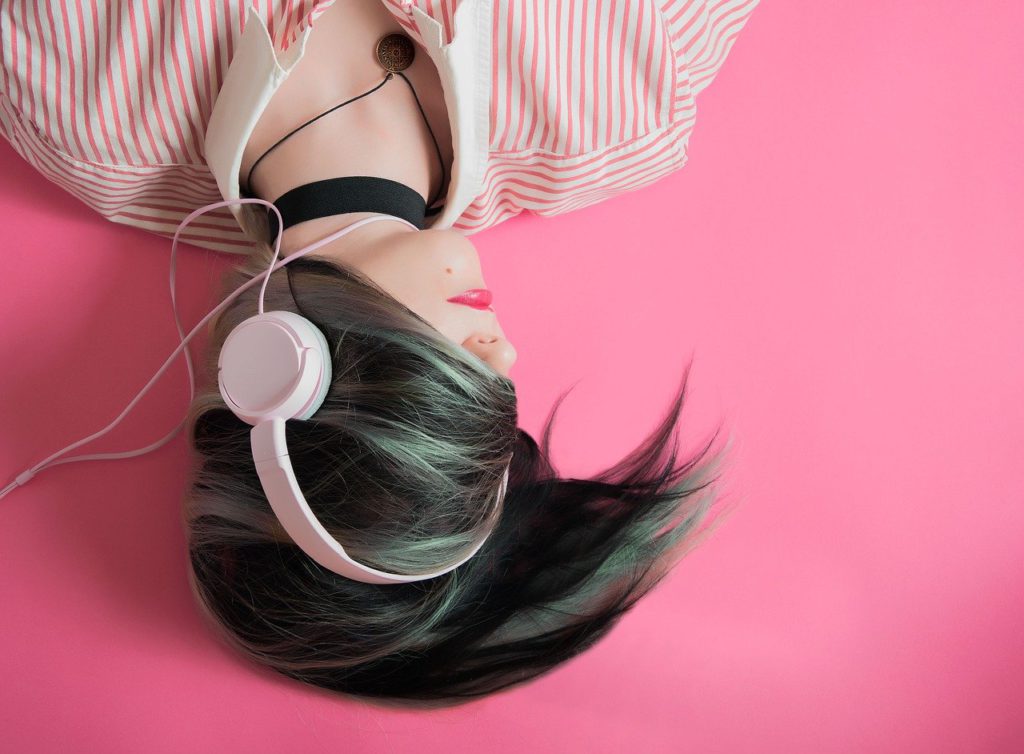 3 TV Shows to improve your English listening comprehension:
You will stay fresh and relaxed by watching this TV show as it is full of humor and is also light hearted. If we look closely, this show runs for an hour is=f we exclude the commercials. A majority of the concepts can be understood simply by watching it. The show being light hearted, it makes a lot of fun of music videos, advertisements, movies, and much more. 
Who has not watched this very popular American sitcom? Well, almost everyone of us have! At times, it might get difficult to understand the dialogues, but then the show can be understood by giving it a watch. The show can also be watched along with subtitles. With the benefit of improving your conversational skills, you will also be thrilled by the humor it gives you.
You must have heard about the very amazing detective Sherlock Holmes, right? Well, the series is much brilliant and not just with its story, but also with communication and comprehension. The dialogues and the delivery is highly sophisticated and recommended. With this, you will not just enjoy the series but will also learn new vocabulary words and tons of expressions!