There is nothing better than learning English and watching news at the same time.
By reading news, you will also know more about your surrounding and much more about the English language too, along with body language, facial expressions, etc.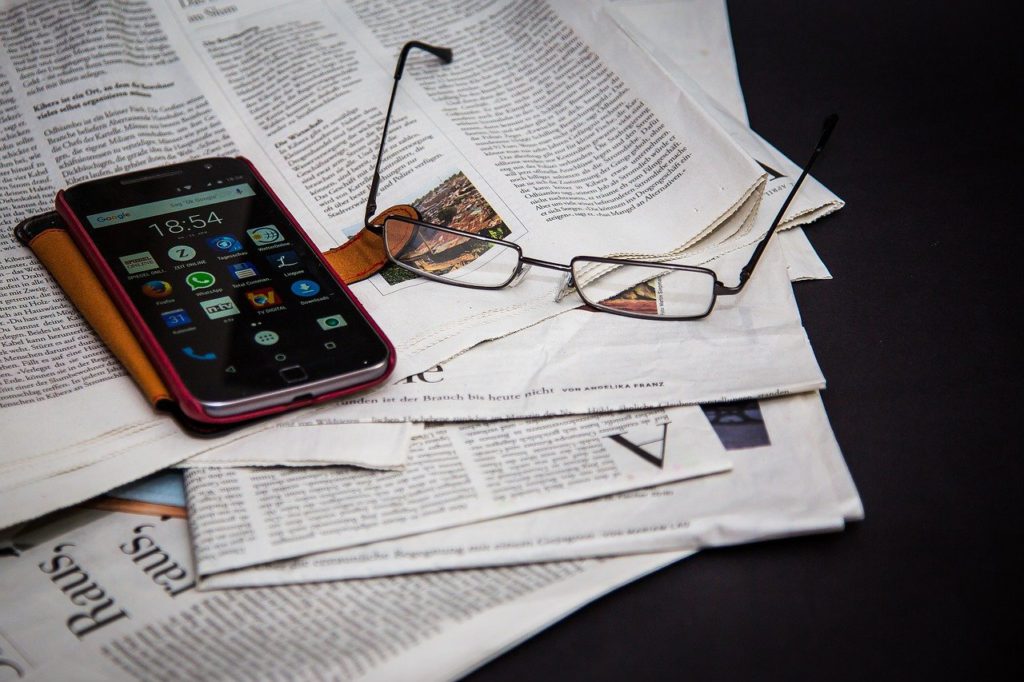 5 news platforms to learn the English language:
THE TIMES IN PLAIN ENGLISH
The main focus of The Times is clear writing so that you know ore about the news that is brought up for the audience all around the world. The best part is that you will not have to pick your dictionary every now and then! You can receive your daily dose of news as well as English language skills even if you are a beginner, an intermediate or an advanced level learner.
WORDS IN THE NEWS
With this, you can view essential words on the reports after which you can also seen them on selected news stories that has those words. In addition to this, you can also attempt the quiz followed by the program.
THE NEW YORK TIMES' TIMES MINUTE
Over here, you receive short videos about current affairs that is well analyzed by the reporters. All you need to do is read the article at your pace with full attention and then you can summarize it by yourself!
BBC WORLD SEVICE'S GLOBAL NEWS PODCAST
This podcast allows you to listen to worldwide reporters having various accents right from American, Indian and what not! This place is also good for the ones who speak English as their second language.
THE NEW YORK TIMES ESL ARTICLES
You can take a look at this platform if you want to learn about the American English language. Over here, the stories that are easier for you will find you! Once you have completed the reading part, you will find quizzes related to punctuations that are free of cost!