Are you ready to watch some amazing British English TV series?
As you watch the below listed British English TV shows, you will tend to pick up its slang and accents.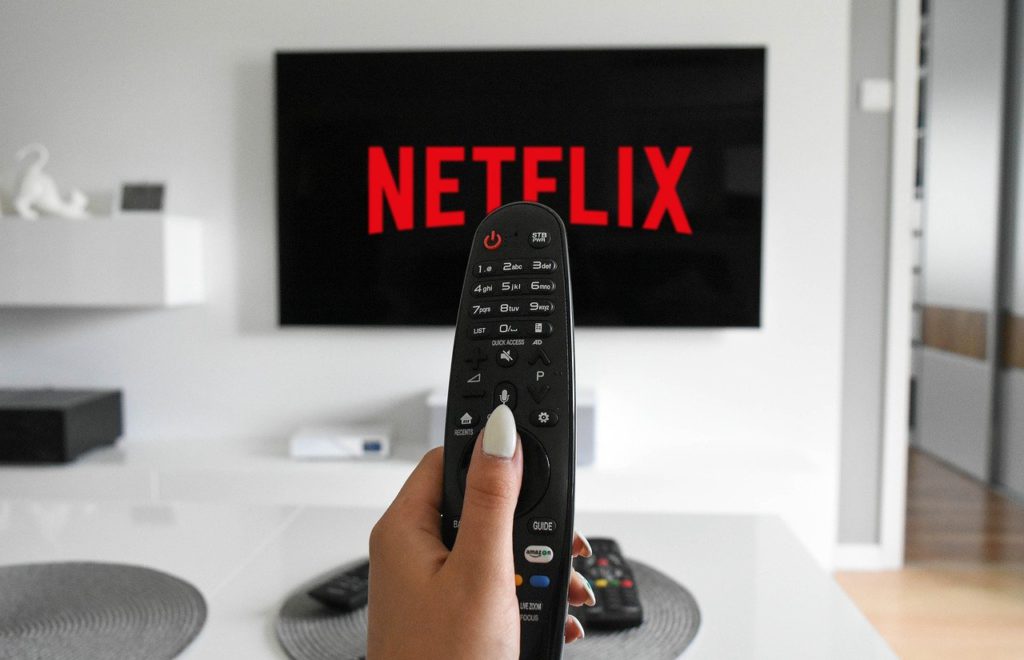 3 British English TV series are:
THE OFFICE
'The Office' is a wholesome package of emotions and laughter that teaches you more than just English language and body language. The whole series takes place in an office named 'Dunder Mifflin'. Michael Scott and Dwight Schrute are the stars of the series and it teaches you about professional and personal relationships too. It was in 2001 when the series was originated in the UK and then the British version was created by the comedian Ricky Gervais. This is fictional show presented as a documentary. 
PEAKY BLINDERS
The most-watched British English TV series is Peaky Blinders that gives a look at British post World War 1. Crime-drama is the genre that it follows. Peaky Blinders is the story of the Shelby gang and their criminal activities as well as incidents that take place around Birmingham, England. Have a binge-watch session of this creatively made British English TV series.
TOP GEAR
Automobiles and automobiles is what is shown in this series and this is what makes it unique and exciting to watch. In the first version of the show, it showed an explanation of the car features that was actually done in 1970s. Stunts and races are showcased in the version of 2000. This show can be watched on Amazon Prime and if you do not have the subscription for the same, you can also watch small clips on Youtube.