IELTS is one of the most well-known exams that is designed if you want to live or work in a region that is purely English speaking. The term IELTS stands for International English Language Testing. What shows that your English is strong is your score in the IELTS examination.
Places like Canada, Australia, New Zealand, and the U.K see this examination as a students' first step and accomplishment if they want to live or study in those places. Studying and preparing for IELTS could be stressful for a lot of people.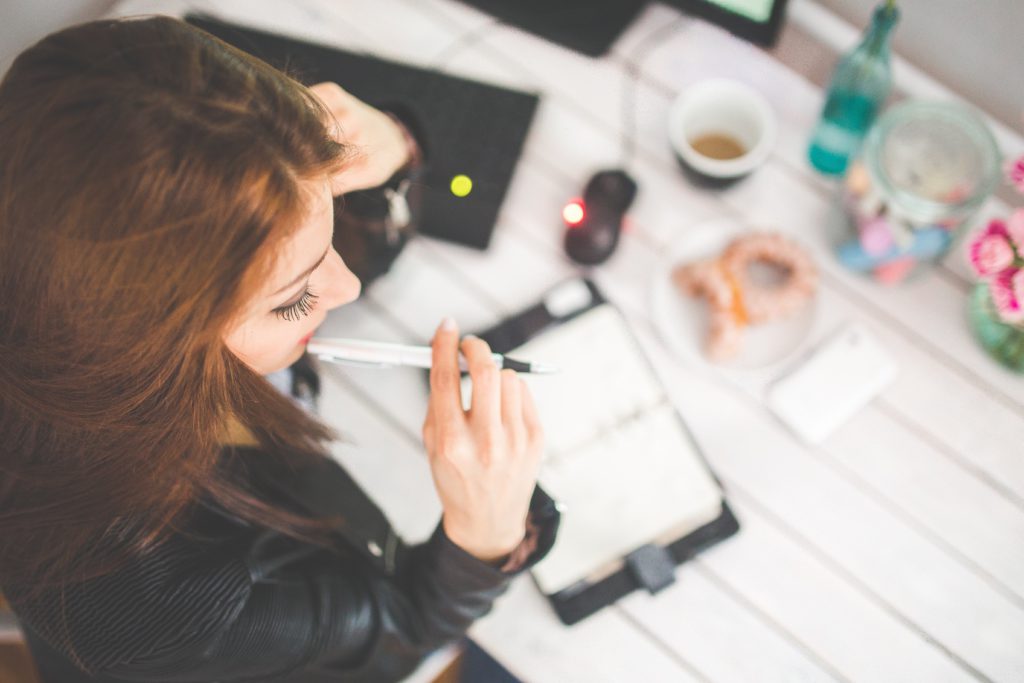 IELTS examination has the ability to prove your language skills for your studies, your immigration, and even your work in English-speaking countries.
It is highly important for you to attempt this examination if you are willing to study or work in Australia, the U.K, or Canada. In the United States, TOEFL is widely considered than the IELTS. Before you attempt any of these examinations, one important step you need to do is to check in your school or college whether they accept these examinations.
The IELTS test is of two types, that is the 'academic' and 'general training'. If you belong to the category of the one who is going abroad to study, you will have to give the 'academic' test and the ones who are migrating to an English-speaking region will give the 'general training' test after which you will receive its certificate.
Both the tests will consist of four parts and you will be assessed on your basic language skills.
LISTENING (30 min): You will be asked 40 questions that will be based on four audio recordings.
READING (1 hour): You will be asked 40 questions based on the variety of texts.
WRITING (1 hour): You will be given two writing tasks.
SPEAKING (11-14 minutes): You will be interviewed to test your conversation as well as your presentation skills.
The reading and writing sections of the general and academic versions of the test are different. Whereas, the listening as well as the speaking sections are one and the same for both versions of the test.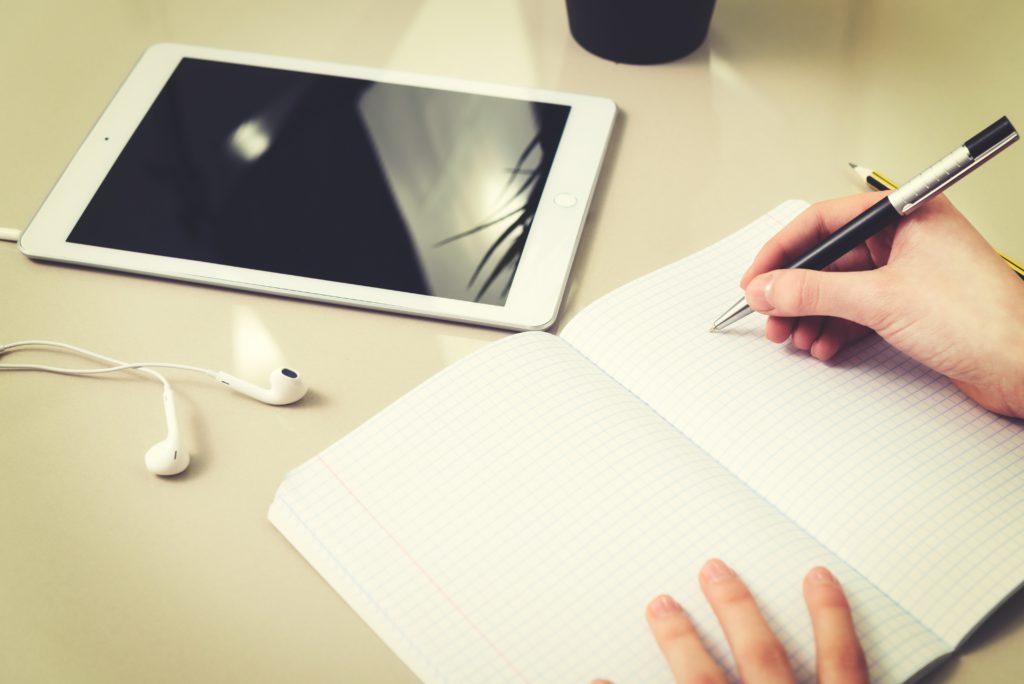 Below listed are the top 3 resources through which you can study and prepare for your IELTS examination at home,
This is one such website that provides you with a number of useful tests through which you can prepare for the main exam. You will have all sorts of learning material, right from PDF downloads to audio recordings and answers too. The amazing part is that the learning material is available for both academic and general training tests.
Along with this, you even have vocabulary lists and grammar tests. In case if you come up with some questions during your preparation, you can navigate to the left hand side of the page wherein you will find the 'Exam Info' through which you can go through their articles, recommended tutorials, and tips too.
This site is easy to understand as it is segregated into two sections wherein the first section is all about the IELTS preparation and the second section has IELTS Sample questions. First, you will have to find out what you have to study from the first section, and later in the second section, you can find out samples of the section in order to practice.
If you are really interested to know the various IELTS features,  then this website is just for you. This website will give you various steps in order to master each and every section of the IELTS exam. The unique feature of this website is that you will come across various interviews from people who have already passed the IELTS exam.