Traveling is something that we all love to do, to experience different places, their lifestyle, their culture, food, and whatnot! But, most importantly, we've got to know brilliant English in order to explore more and to the fullest. If an amazing trip is what you want, then you will have to keep up with your English skills too.
You will have to be the best with your English language if you are traveling to an English-speaking country or a non-English-speaking country.
There are several ways through which you can learn about this language wherein you will not even have the feeling of studying at all! Learning interestingly and excitingly will make your process even easier and more enthusiastic.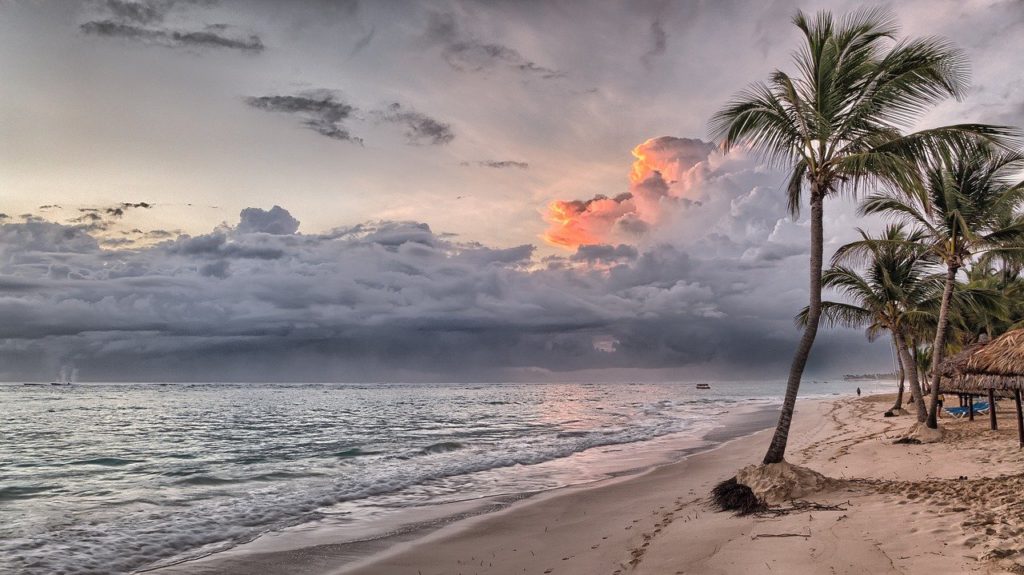 English is a language that is spoken all around the globe which is why you will have to use English to communicate in almost any country you go to. English being the highest spoken language in the world, it can be used at any given point in time, even if you don't know their native language.
Learning English and traveling to an English-speaking country makes you feel more confident and you don't have to depend on anybody else as you can have your conversations with ease. Speaking in English will make you less shy and less awkward. You can easily make friends and can go on a stress-free vacation.
The last point to remember while traveling and speaking in English is that this language helps you in emergency situations. It is important to know English in emergency situations so that it helps you come out safely from the same.
There you go! These were the 3 common reasons why you must learn English if you are planning to go to an English-speaking country or any region. Do not forget that the English language is the most commonly used language in the world.