Facebook does not just help you in just building connections but also help you in learning different things and posting your views and comment on different Facebook posts. People use Facebook throughout the world and hence you can find a lot of native-English speakers.
Facebook groups and communities are a perfect place to practice the English language by putting up comments. You will be more confident while you post your comments because you are not literally talking to a person. So, without any hesitation, you can post your views. You can even check and re-check what you are about to post and you can take all the time you need. You will find a long list of Facebook pages that is perfect to learn and practice the English language.
Before you post any comments, make sure that the language is set in English a Facebook is available in many different languages. Secondly, try to read the comments and see how people post it over posts. How do they use sentence structure, grammar, and punctuations? Keep updating your statuses and keep posting-commenting. Make it a habit and by doing this you will keep improving.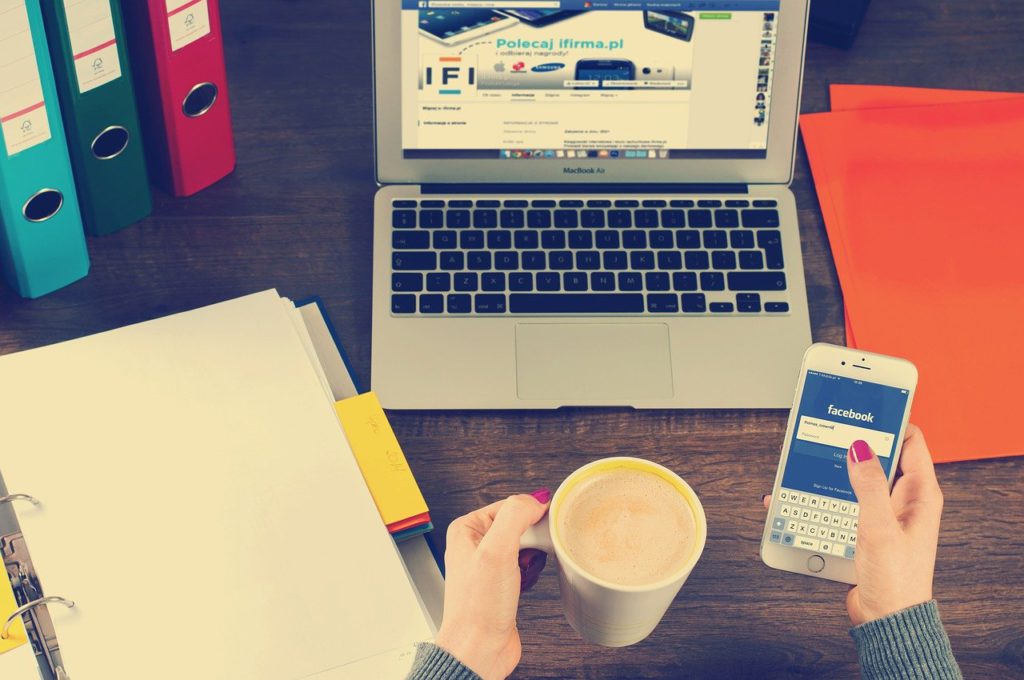 Read more and follow those topics that keep you interested and engaged. As your friends to join them and have discussions on relevant topics. You can also make friends on Facebook, moreover a learning buddy.
Below listed are 3 Facebook pages through which you can learn and practice the English language,
BBC is known to all and it has a variety of learning tools for learners like you. You can make the most out of this and keep answering the questions and post your opinions on the current affairs that they post. BBC English gives you audio clips, podcasts, and many more.
BRITISH COUNCIL – LEARN ENGLISH
Follow this Facebook page of the British Council and you will have an end number of English topics to talk about and discuss. Over here, you can talk about short stories, TV shows, and not just current affairs.
The Facebook page of Dictionary.com gives you ample exciting and interesting posts about words as it is an online dictionary. The best part about learning through this page is that it keeps son giving you new words that you haven't come across before. Isn't it great?
These were some ways and pages through which you can improve as well as practice English. You can learn and make friends at the same time!