In this post, let us look at some ideas for English conversation practices.
Does it bother you when you cannot deliver the desired message you keep thinking about? Do you also get nervous and do you also fumble while you have an English conversation with someone? It becomes more challenging to have a conversation in English when you go through so many obstacles that keep bothering you. Did you know that there are many ways through which you can improve your English conversation skills? This can happen even if you don't live in an English-speaking region.
The learning stage is the time when you get to discover so many opportunities and choose the best. When you come across such kind of situation, do take a look at the existing opportunities and resources that can take you to the next level of having an English conversation.
Let us now look at the 4 ideas for English conversation practices,
TRY LIVING IN AN ENGLISH-SPEAKING REGION
This is one of the most efficient strategies for improving your English conversation practice and it can also develop your English language skills. Did you know that certain English-speaking and countries are great places where you can learn their lifestyle, culture as well as you can speak English along with building connections with people?
DON'T BE SHY WHILE YOU HAVE A CONVERSATION IN ENGLISH
This is one of the major problems that learners face when they try to have a conversation with people. When you are on a trip to a foreign place or a foreign country, there are high chances that you might come across a lot of foreign tourists and you might even get a good chance to talk with them. Try to grab that opportunity and make the most out of it. Whatever you know and however you can speak, just do it! Doing this will build self-confidence and it will also motivate you. While you are learning, you have to accept the fact that you will make mistakes and that is totally fine!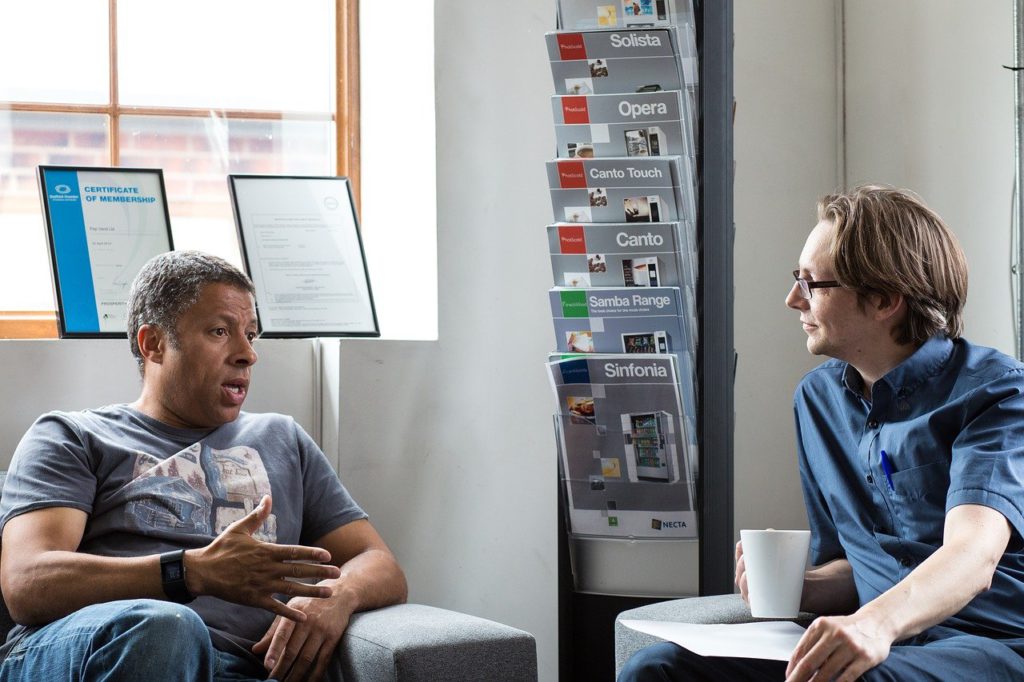 GRAB THE CHANCE TO TALK TO STRANGERS
Grabbing a chance to talk to strangers is one of the best strategies you could have to build your English. There are chances that you might meet an English-speaking person at ant nearby place. You never know you might find people of your age that can also become your true friends or even English learning buddies. There will be times when strangers will come up to you, this is when you will not have to miss the chance of building conversation. It is always to good move to go first.
CHAT WITH PEOPLE
Nowadays there are loads and tons of social media sites and various platforms to build connections. Grab this opportunity and start a conversation with people and try to build a good network with them.
The above-mentioned were some strategies through which you can give it a try to improve your conversational skills and can practice with the help of these strategies.