Being a music lover, if you sing a song while working, then you must go through these top 4 tricks for you to learn English with music.
You can learn English through music even if you are a beginner, or an intermediate or even an advanced English learner. YES! YOU CAN LEARN ENGLISH THROUGH MUSIC!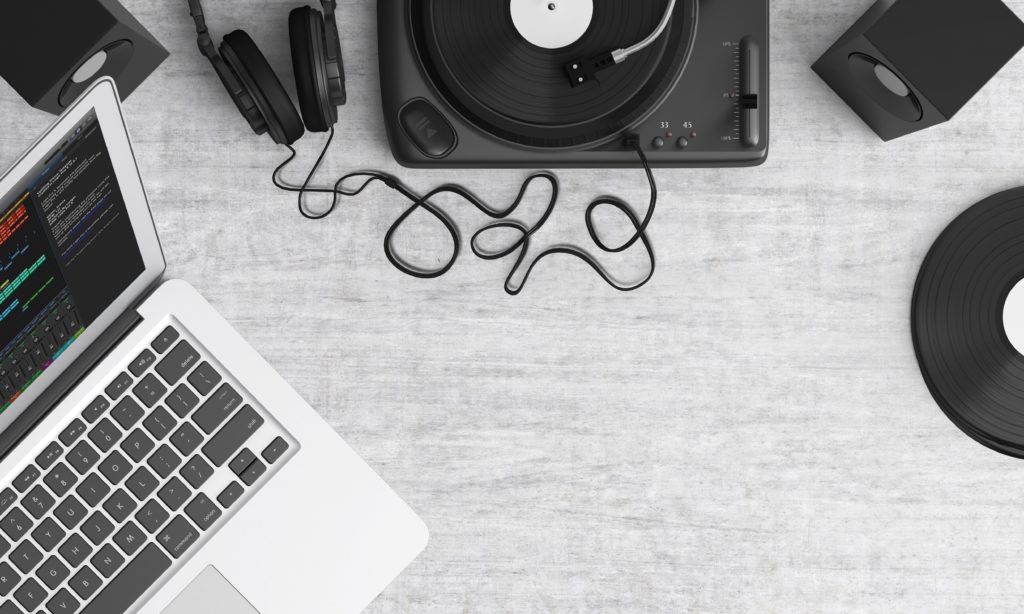 4 tricks for English learning:
Trick 1 – MAKE ENGLISH MUSIC A PART OF YOUR SCHEDULE
You can remember new words and can learn new phrases if you listen to music and pick up new words from the same! Once you get in the habit of learning English through music, you can make it your daily routine. Try to start listening to those English songs that you like and then you can shift to listen to different kinds of music like raps, jazz, upbeat music and anything you wish to listen to.
Trick 2 – WRITE DOWN WORDS YOU ARE UNAWARE OF
Even if you are a beginner, an intermediate or even and advanced English learner, you will always miss out on certain words or you may come across new words! You always have the liberty to replay the song, and while you are doing so, jot down the words that you are unaware of or you are unfamiliar with. After this, understand the meaning of the word and try to create sentences from the word.
Your vocabulary will expand when you know more words. Just make it a habit of writing down words that you do not understand and the words that you don't know. After you have understood the meaning of those words, you can include them in your daily conversations!

Trick 3 – SING ALONG WITH THE SONG
Try to memorize the song and understand the meaning of it. Once you have done so, then you can also sing along with the song. Simultaneously you will understand the lyrics of the song too! By doing this, you will not just memorize the song, but you will also learn new terms from the same!
Trick 4 – TRANSLATE THE SONGS
If you are unable to understand a particular song, you could try translating it into your native language. It will take effort and you will have to find a good dictionary for the same. By doing so, you will remember the words and their meanings more thoroughly.