Let us look at some words that you could use during your flights and at the airports!
With the resumption of flights and the pandemic slowing down, we all can get back to normal and enjoy our vacations, and what not! We all like to visit new places, explore, wander, try new cuisines and taste the lifestyle, isn't it?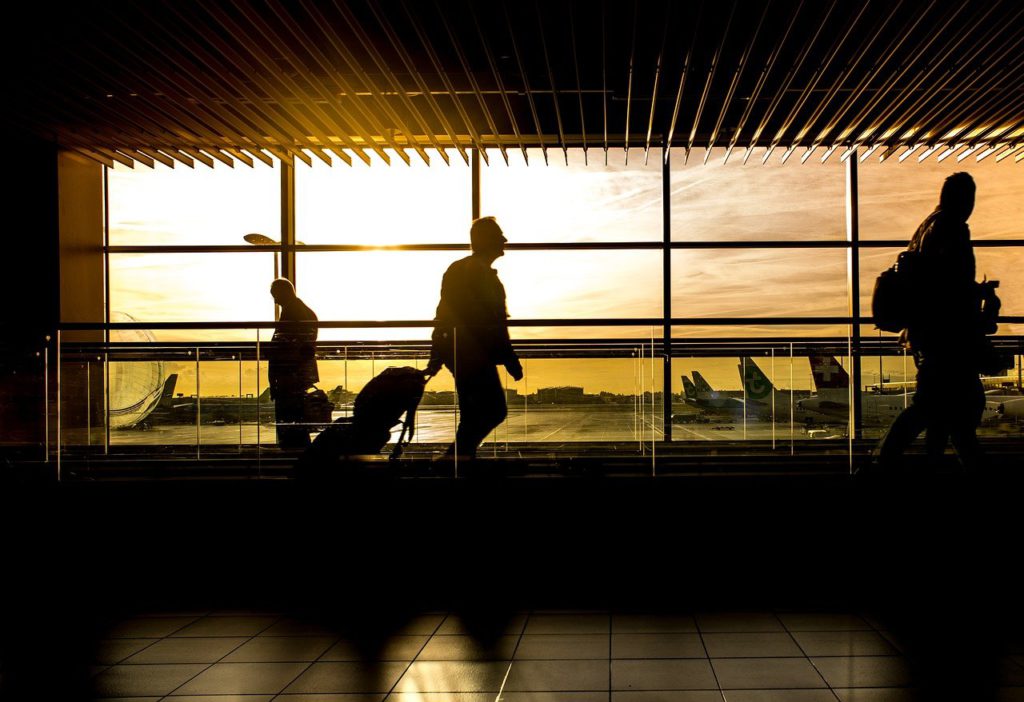 English will be the language that will be common no matter at which airport or at which place you go!
10 words that are used on flights and at the airports,
ARRIVAL
When your plane lands, you meet your friends and family at the arrival and you see the 'arrival' board giving the planes' position whether it has arrived, departed, is late or early!
I will be meeting you at the arrivals.
BOARDING PASS
Your seat number and plane details are showed to you on your boarding pass. This happens when you are in the airport and you have given your luggage, then you are provided with your boarding pass!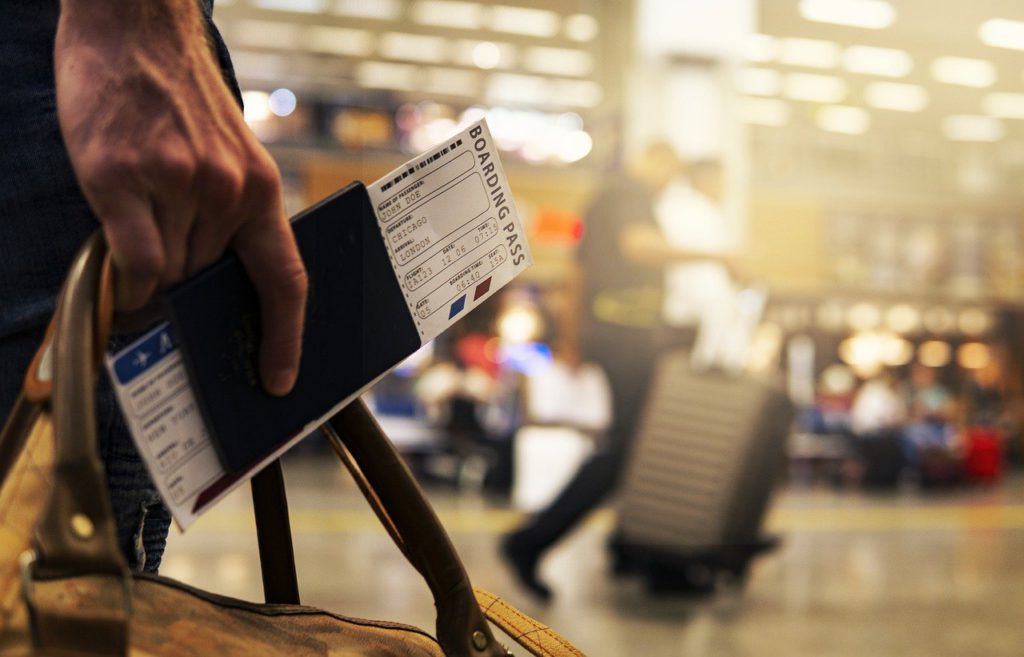 BUSINESS-CLASS
The area on the plane that is specifically for the ones travelling for business purposes is known as business class and these tickets are much expensive than the regular ones!
CHECK-IN
You check in after you have told the airport that you have arrived, then you hand over your luggage after which you receive your boarding pass. Check in is also the area where you perform these tasks.
CUSTOMS
Anything that is illegal like drugs, guns, or too much money is checked at the customs by the custom officer.
DEPARTURE
Departure is the waiting area after you have completed all the process to get into the flight.
FIRST-CLASS
First class is another expensive area in the plane and you also get much space to roam, you also get a better service in the first class and your seats are also bigger than the regular ones.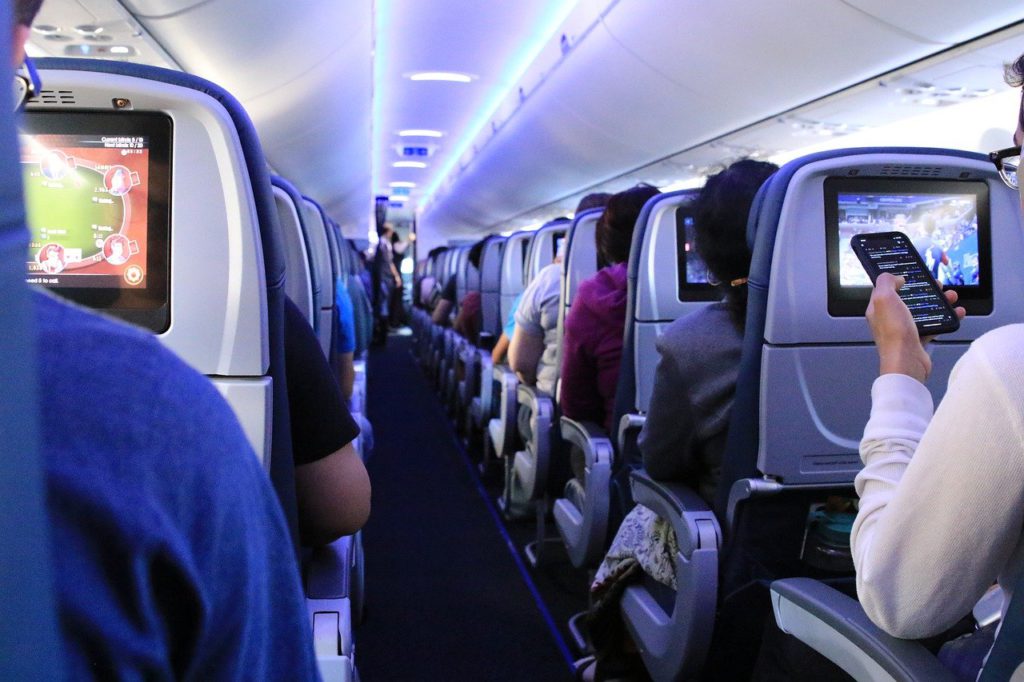 IDENTIFICATION
Identification is your identity proof. In this case, your passport is your identification and it is mandatory to show your passport at the airport.
ONE WAY TICKET
You take a one way ticket when you do not want to come back from the place you left. You will take a two way ticket which is also known as a round trip ticket if you want to return back.
VISA
A visa is a granted permission by the country that you are visiting. You cannot go to any country if you do not have a visa.