If you wish to have a continuous progress, it is essential that you have a daily English study routine. It helps you to study systematically and in the correct way. You get more opportunities as you go along the journey of the English language.
Did you know that you do not just learn English through books, but you also do it by hearing the radio, by watching the news, TV shows, and whatnot!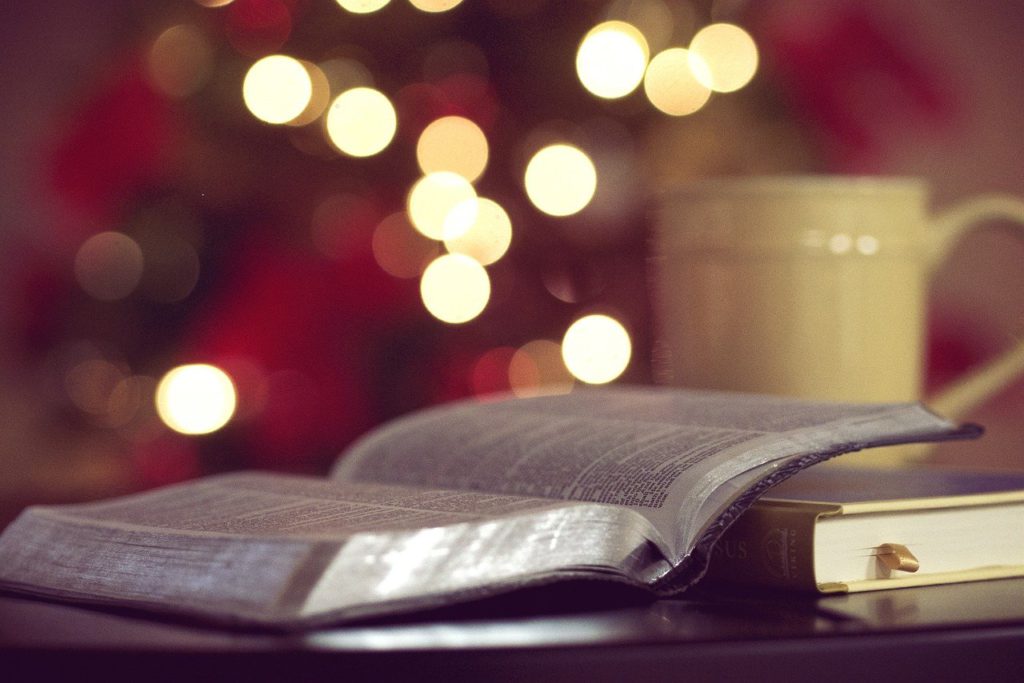 If you are dedicatedly learning the English language, you could take out some time from your day and can learn new phrases, memorize and understand the vocabulary words and try making new sentences of your own, try learning new grammar rules, etc.
Here are some key points that will help you to know as to what shall you include in your daily English routine:
Learn and understand a fresh word every 15 minutes at the time you study.
try to understand its meaning.
Make new sentences of the word.
Try understanding the meaning instead of by-hearting it.
Write synonyms of the new word that you just learned.
Learn and understand a new phrase every 10 minutes.
make new sentences from the phrase.
Learn Grammar tenses and understand what they mean.
Try forming sentences from those.
There you go! These were some quick and easy things that you can include in your daily English routine.