Online English lessons are one of the most flexible means of studying English with the added benefit of using modern technology and figuring out new ways to improve your English language. 
In order to attend an online lecture, the first and foremost thing you need to have is a device as well as good internet connectivity. With the advent of modern technology and online English lessons, chances are high that you might get online homework too.
Online English lessons are run by different organizations, institutions, and companies in their own ways, however, the end result is most probably the same.
You get a chance to increase your vocabulary horizons as well as practice grammar and learn how to form a sentence structure and much more.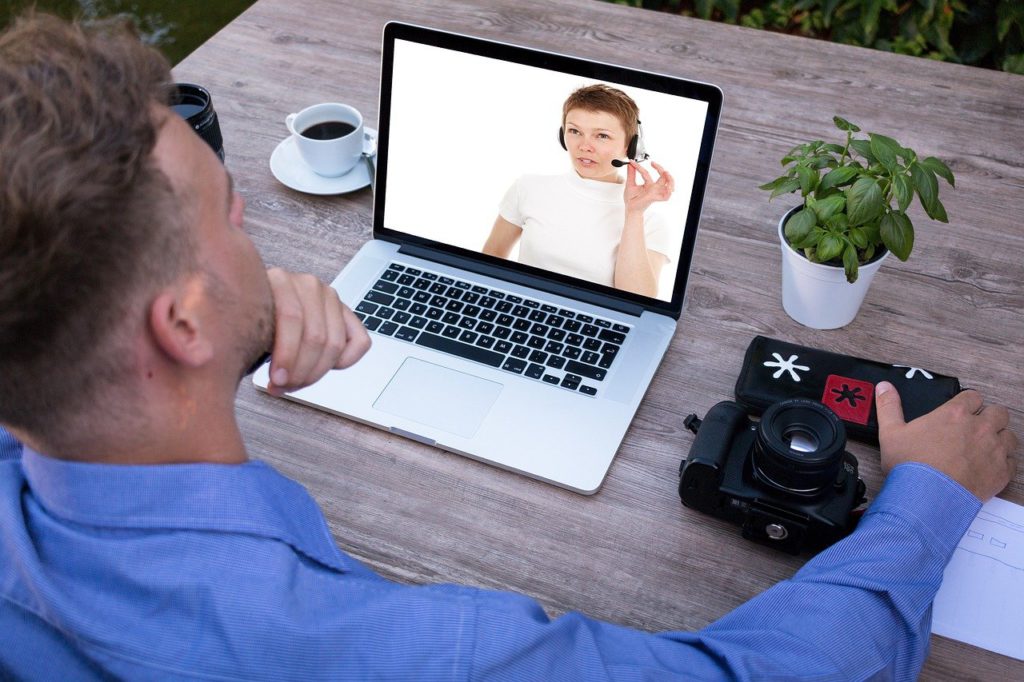 There are two types of online English lessons or classes, and those are private or group. As understood by its name, private online English lessons will take place on a one-to-one basis wherein you will have private lessons and this type of class has more chances of getting personalized. It takes you one step ahead in achieving your English learning goals.
The second type is group lessons where you share your knowledge and time with a group of people having the same motive to learn English. Group lessons make you do more activities and it is fun too.
Online English lessons require different platforms to give out a much clearer idea about the concept and understanding. With skype and google meet, you can have a good amount of interaction with people, and you can also put up your thoughts and opinions in the chatbox.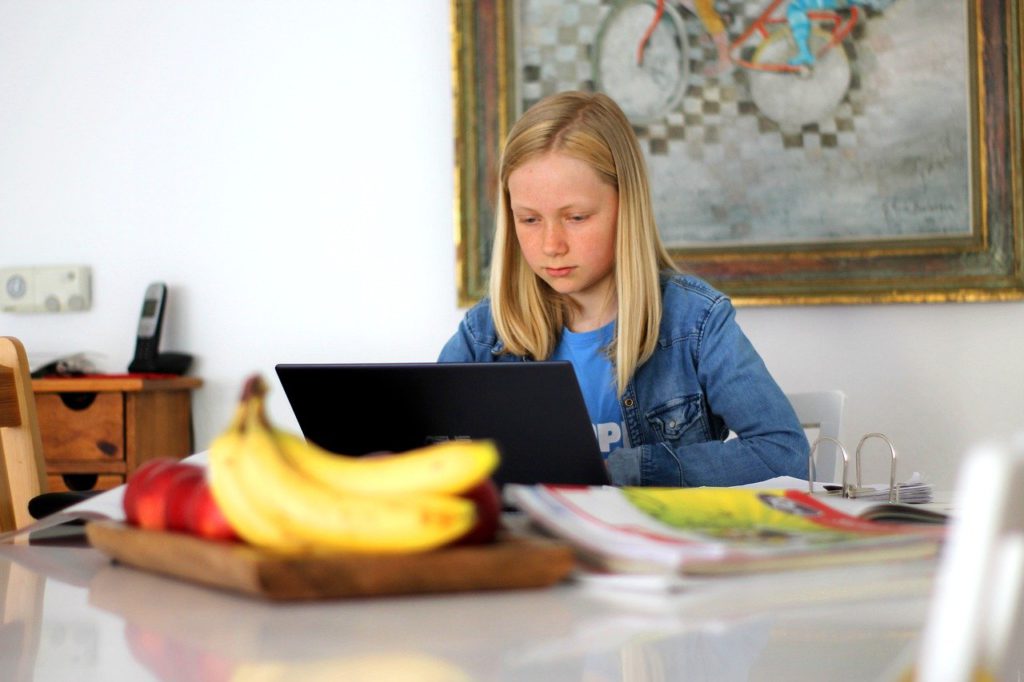 There are companies that use their own specially made platform and it has different tips and tricks to be used. They have the added benefit of using a wide range of communication tools along with voice, video, a text box, options for highlighting and drawing, and file-sharing options too!
As said before, different companies and institutions run their courses in their own personal ways. The teachers and students follow a particular timetable and fixed schedule. Apart from this, you also have courses that provide you with teachers and online pre-recorded videos that you can access anytime you want. Whatever they might be, the courses are well defined and designed to be convenient to the students.
Online English lessons and courses have higher chances of teachers coming from all around the world which means you will hear different accents, dialects, different teaching methods too. There are a lot of online schools that give the students a choice of studying with an English teacher who belongs from their own country. At times this proves to be beneficial for the students who are not so well versed with the English language which is why they need to understand in their native language.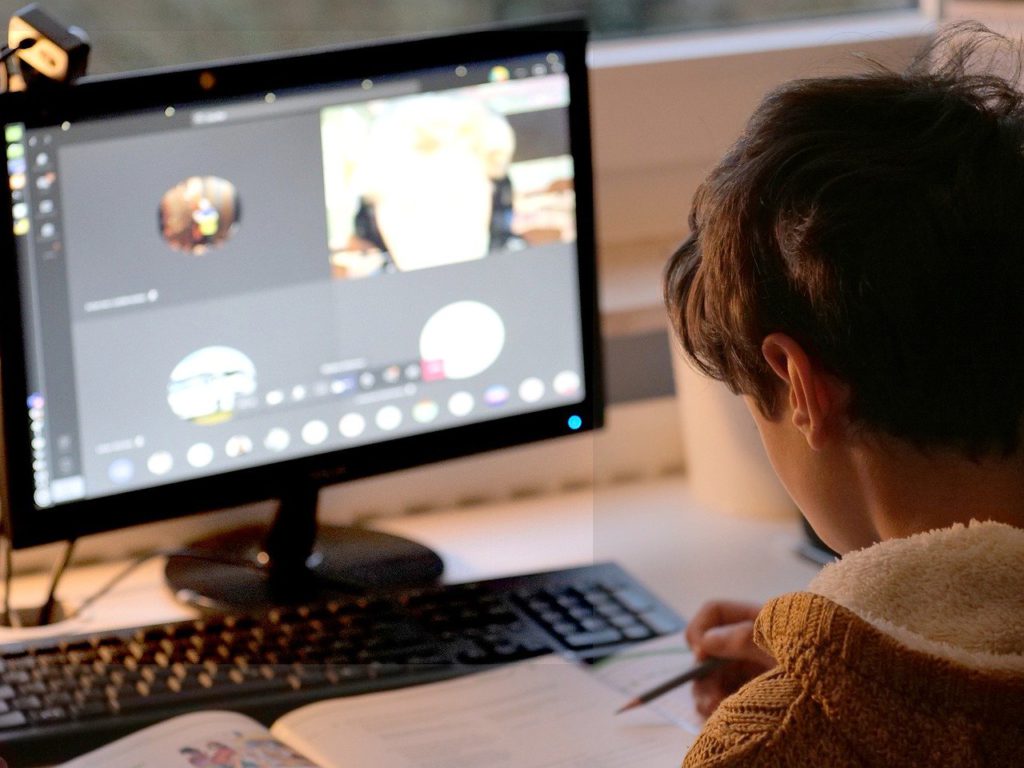 There are different resources that are used in an online English classroom. There are some classes and courses that give you an electronic textbook and an electronic notebook to take down running notes.
Apart from this, there are many classes and English businesses that give you trial lessons to choose the best online English lessons. At times the courses are free of cost and at times there is a small amount that you have to pay in order to have access to the course. You can try a few courses before you choose what course you want and before you sign in.
At this moment, probably everything is getting online which has given you ample opportunities to learn and be knowledgeable, you also have resources to choose the best and what fits you. Online English lessons are amazing tools if you want to refresh your practicing grammar and listening skills.