Even if you are an advanced English learner, you would still want to go through these Grammar learning sites! Every English learner wants to build a much stronger base for English language skills! Now that you are an advanced English learner, you would want to choose the Grammar exercises that supports and builds your English language skills and it also keeps challenging you!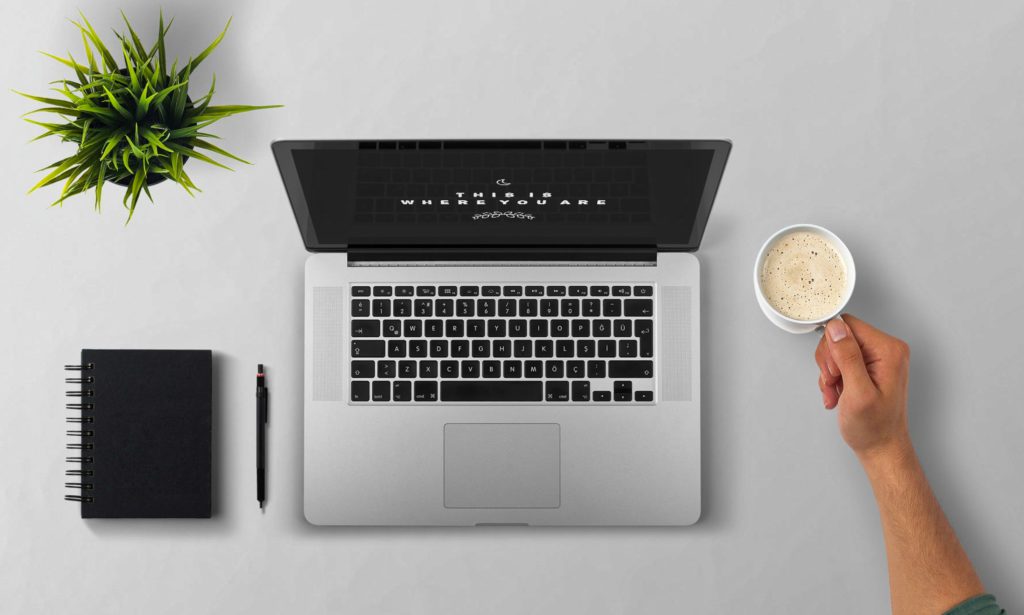 Three grammar learning sites for English learners:
OXFORD UNIVERSITY PRESS
This site gives you basic exercises in the form of quizzes and, with this, you can attempt 10 such kinds of exercises. You can either choose to answer MCQs or you can also fill in the gaps or you can also find our mistakes in the grammar quizzes. The interesting part about this site is that you can attempt the quiz as many times as you want – till you are satisfied with your answers.
2. GRAMMAR MONSTER
Grammar Monster gives you information within a snap along with all the details related to Grammar, if you wish to know! Along with this, you will also get exercises to test yourself, and how much you have understood.
THE CLASSROOM
The best part about this site is that it is not restricted only till online exercises. Moreover, the exercises are designed in such a way that your overall grammar knowledge can be tested. The best benefits can be availed by the teachers and the students or the English learners can also make the most out of it!
By solving such interesting exercises, you will not be bored, instead, you will be more interested and excited to keep on learning.