We bring to you the top 3 websites to practice English grammar skills but before that, let us know something about the language itself.
Once you know English grammar and its rules, you are halfway there to achieve your aim of becoming fluent in learning the English language. There are various other things that back up your learning process like a good set of vocabulary, good speaking skills, listening and writing skills too. When you know English grammar and its rules properly, you can construct good sentences by learning sentence structure. You can also understand English when you read it in a book or a newspaper or you hear it from someone.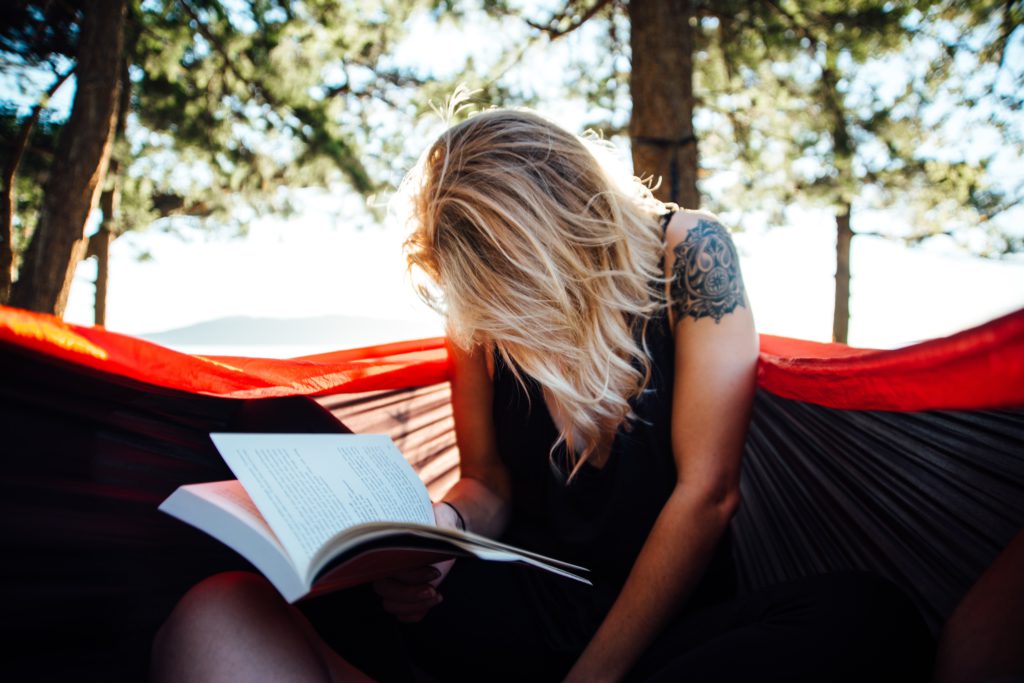 Unlike other things, you cannot memorize the grammar rules. You need to practice it daily so that it settles in your mind.
Before you begin with an exercise or learn from a learning material, try to cover the topic very well by reading the rules. Try understanding the examples that will help you to understand the meaning o the rule. Along with the readymade examples, try creating examples of your own, you will know whether you have understood the topic or not. If you like to learn alone, try keeping answer keys o the set of questions you have. This will help you to track your progress.
3 websites to practice English grammar,
Resource 1 – MY ENGLISH PAGES
This is the best website for you to improve your English language as it gives you free resources. The best part about this website is that the chapters and lessons in this website are specifically dedicated to the ones for whom English is a second or a foreign language. Subjects related to clauses and verb tenses are heavily covered!
Resource 2 – GINGER
The unique part about this website is that it has its own software that checks your grammar. It has a comprehension section of grammar. This site gives you an explanation of the very basic topics with loads of examples. It explains in the easiest and clearest way possible. This site is like your personal tutor that analyzes your writing skills along with identifying your weak sections. After analyzing, it prepares your grammar exercises according to your needs and requirements.
Resource 3 – PERFECT ENGLISH GRAMMAR
If you want to polish your knowledge of verbs and tenses, then you must check this site! Just like the other websites, the basic grammar topics are also covered here. As tenses are very confusing, this site helps you to understand them easily and patiently. This site divides each tense into its own subsection that also consists of its own exercise that you can complete until you master the tense. This site allows you to download the pdf on your device.